You're invited! Come and celebrate the wonder and joy of Christmas in a creative carols event and Christmas fun fair. Sing along to your favourite songs and enjoy a lively and interactive experience of the Christmas story. Ensure you arrive in time to enjoy the Christmas Fair- from carnival games to festive photo booths, delicious dinner bites and animal encounters- there's something for everyone!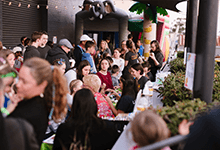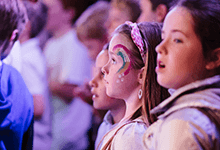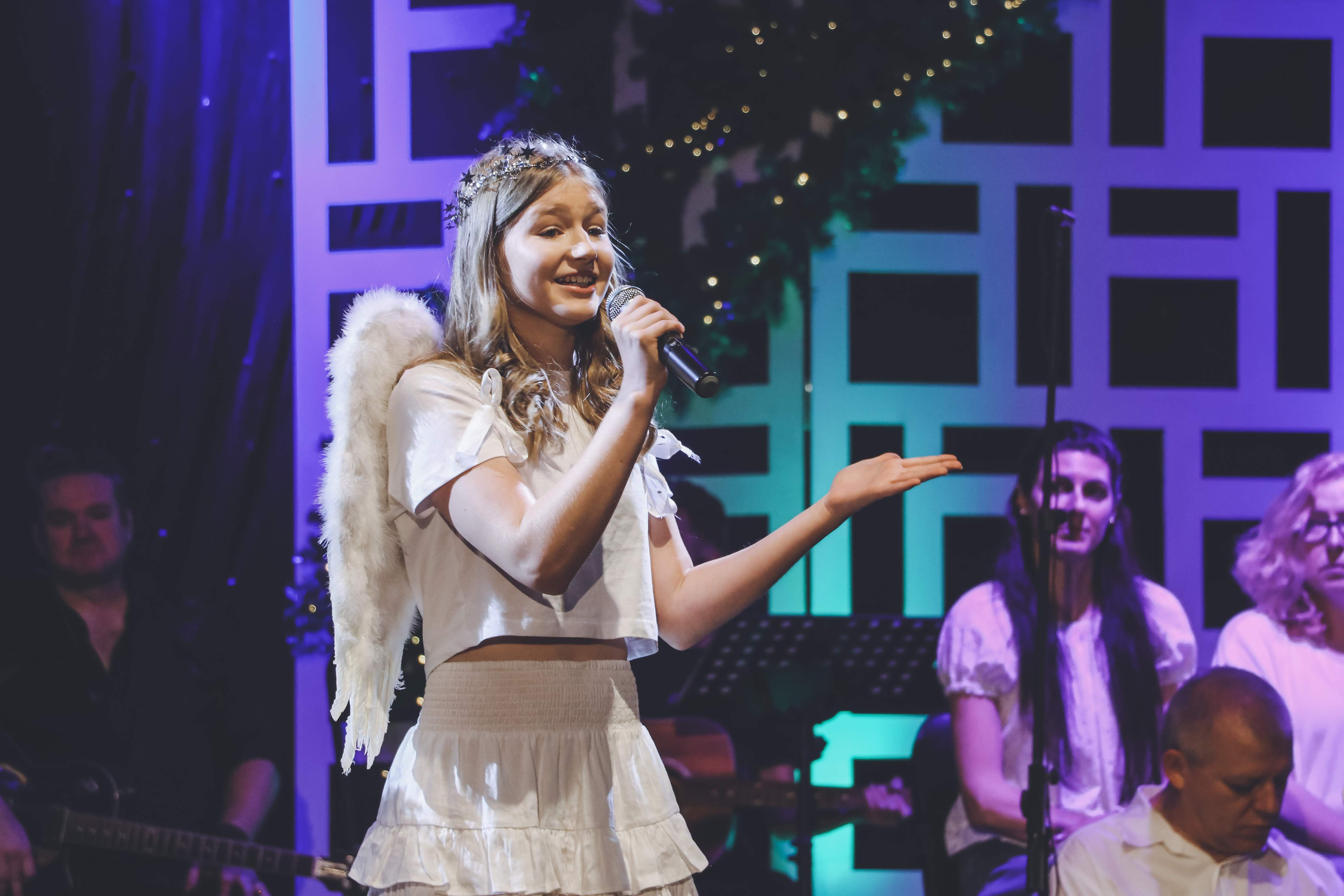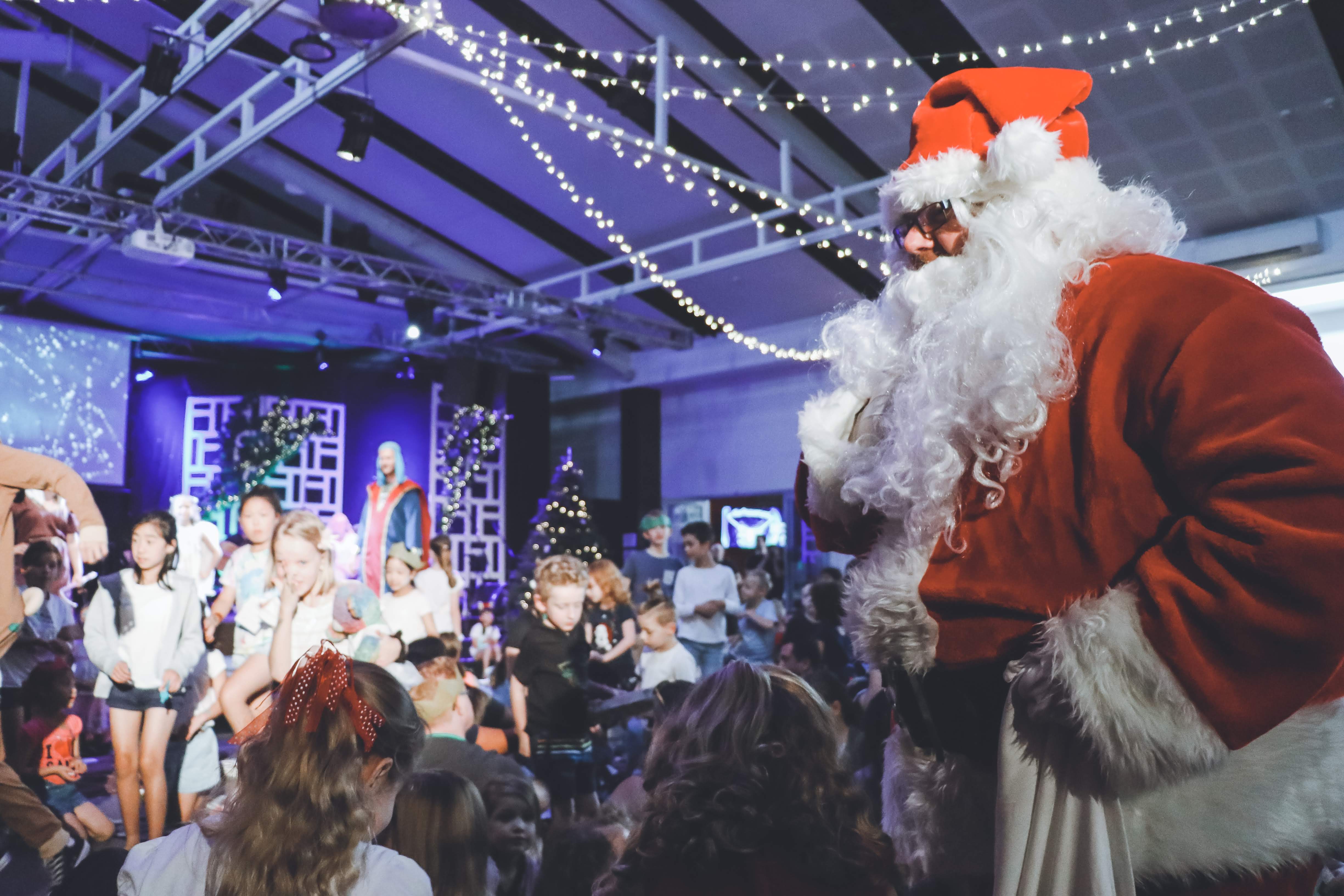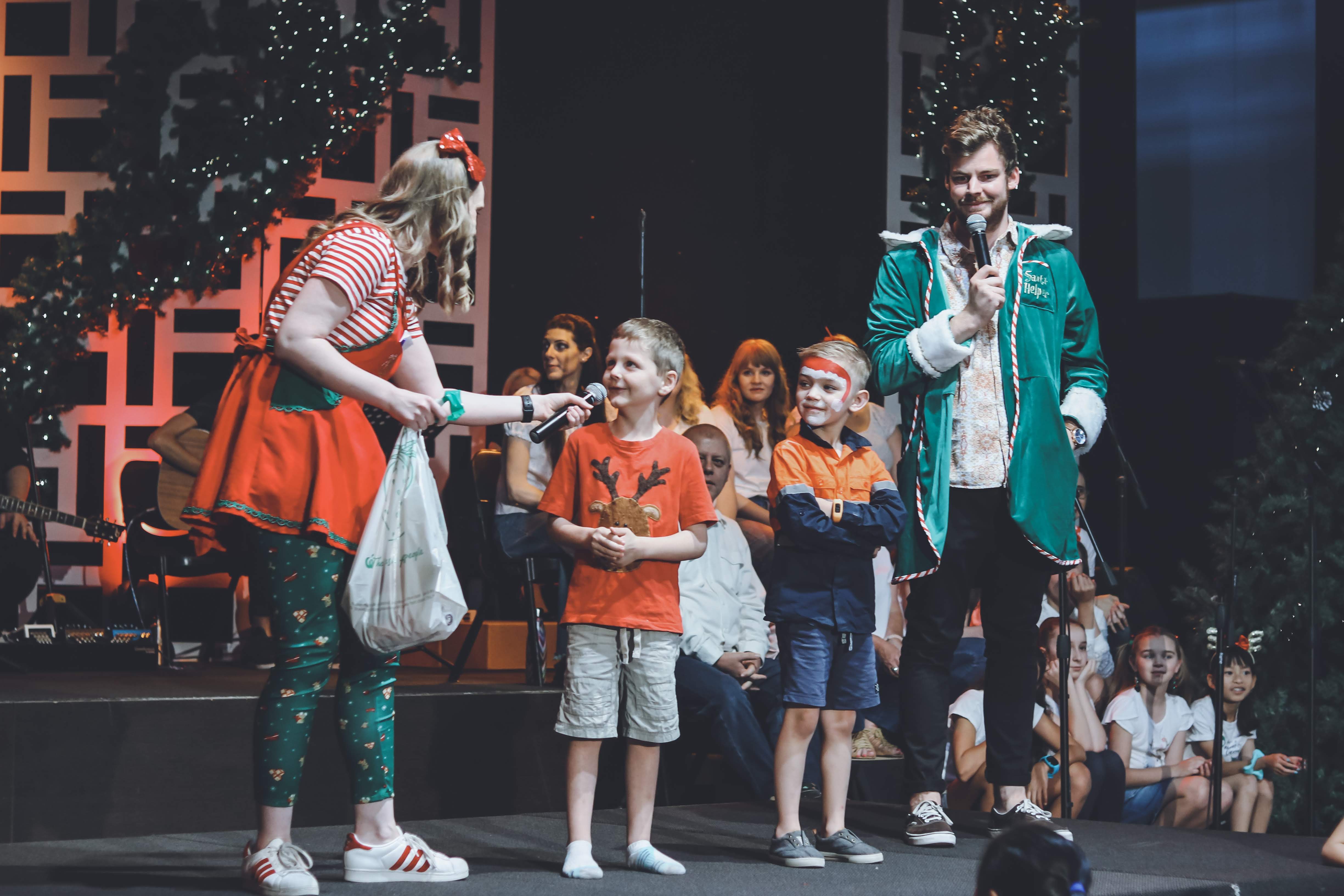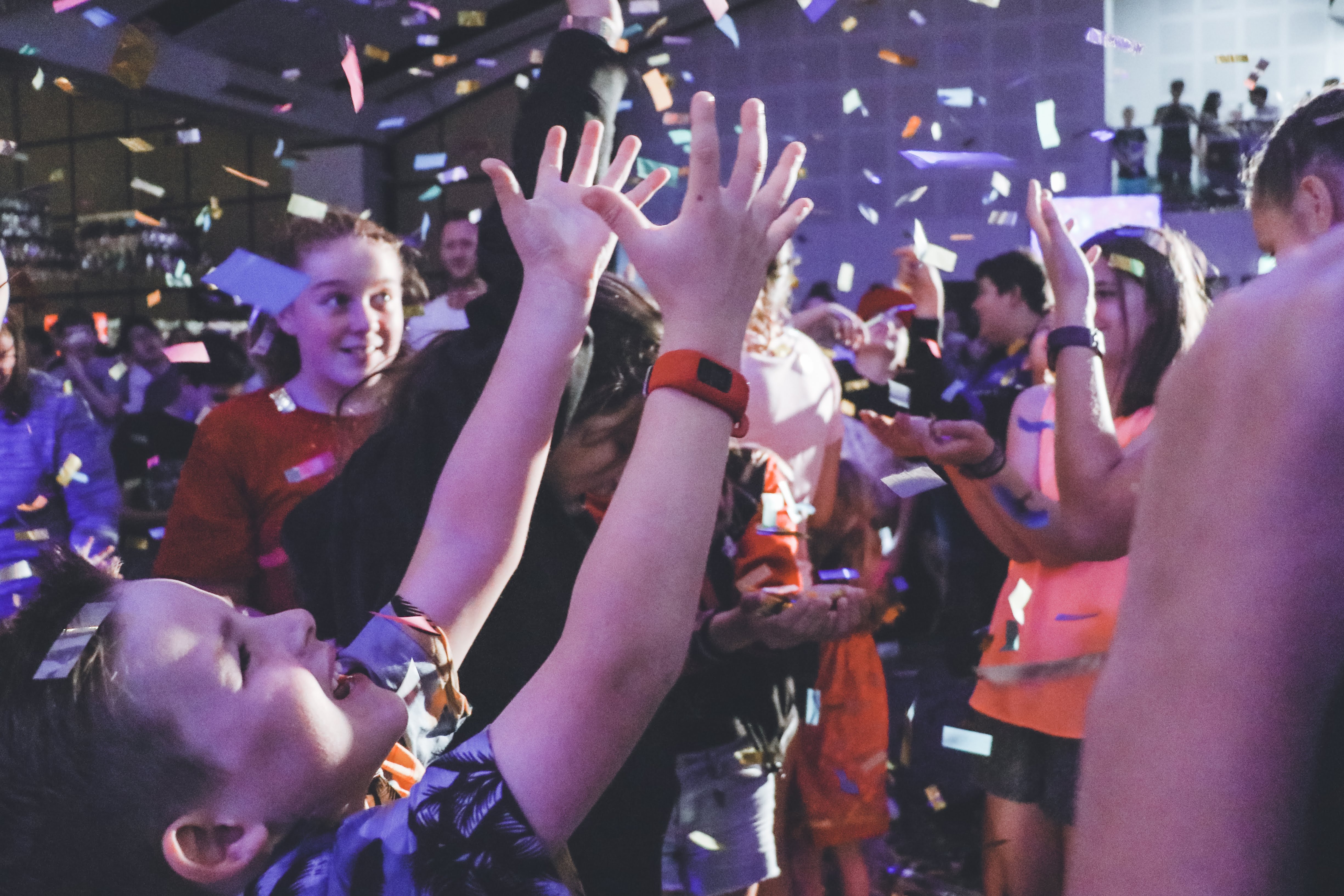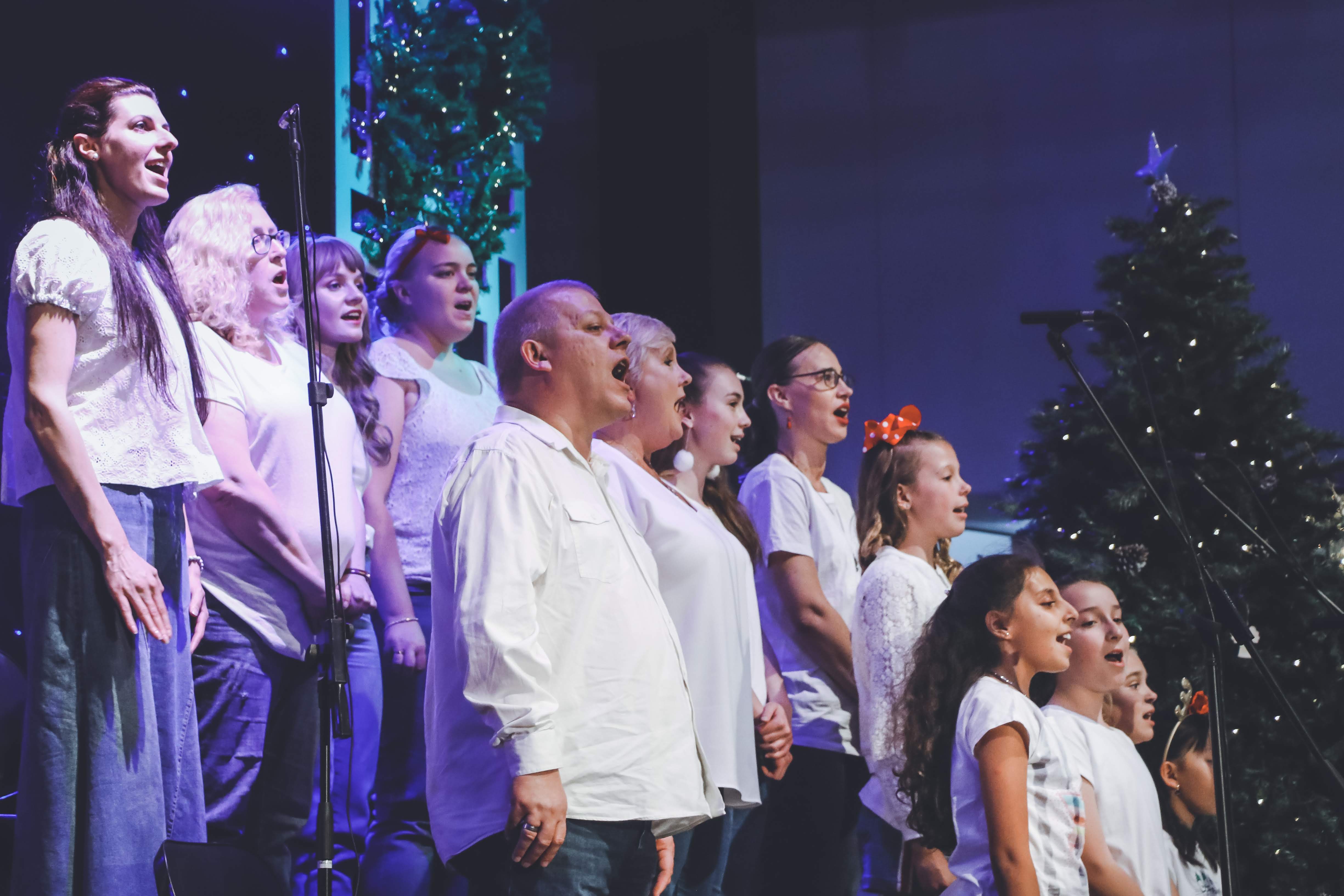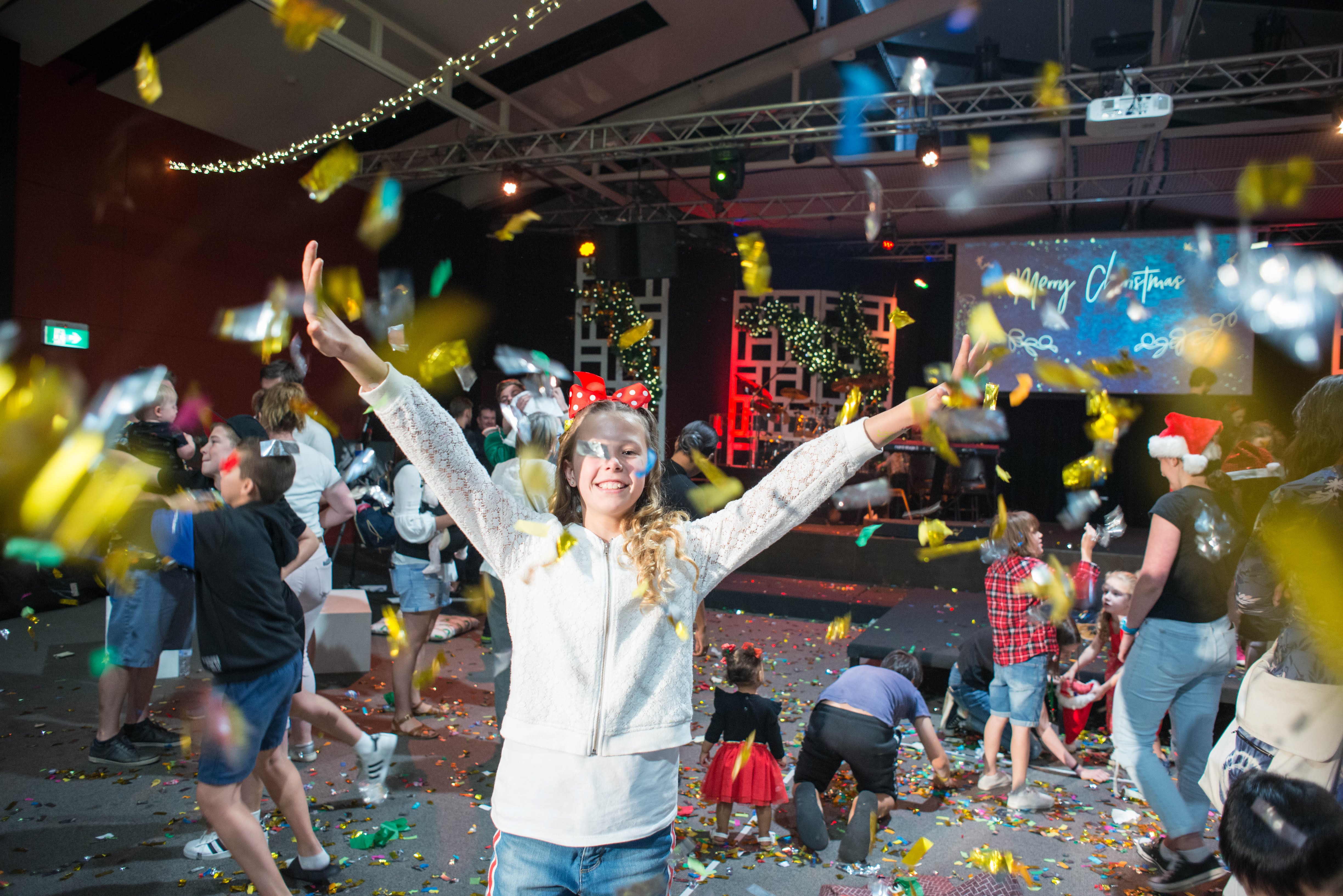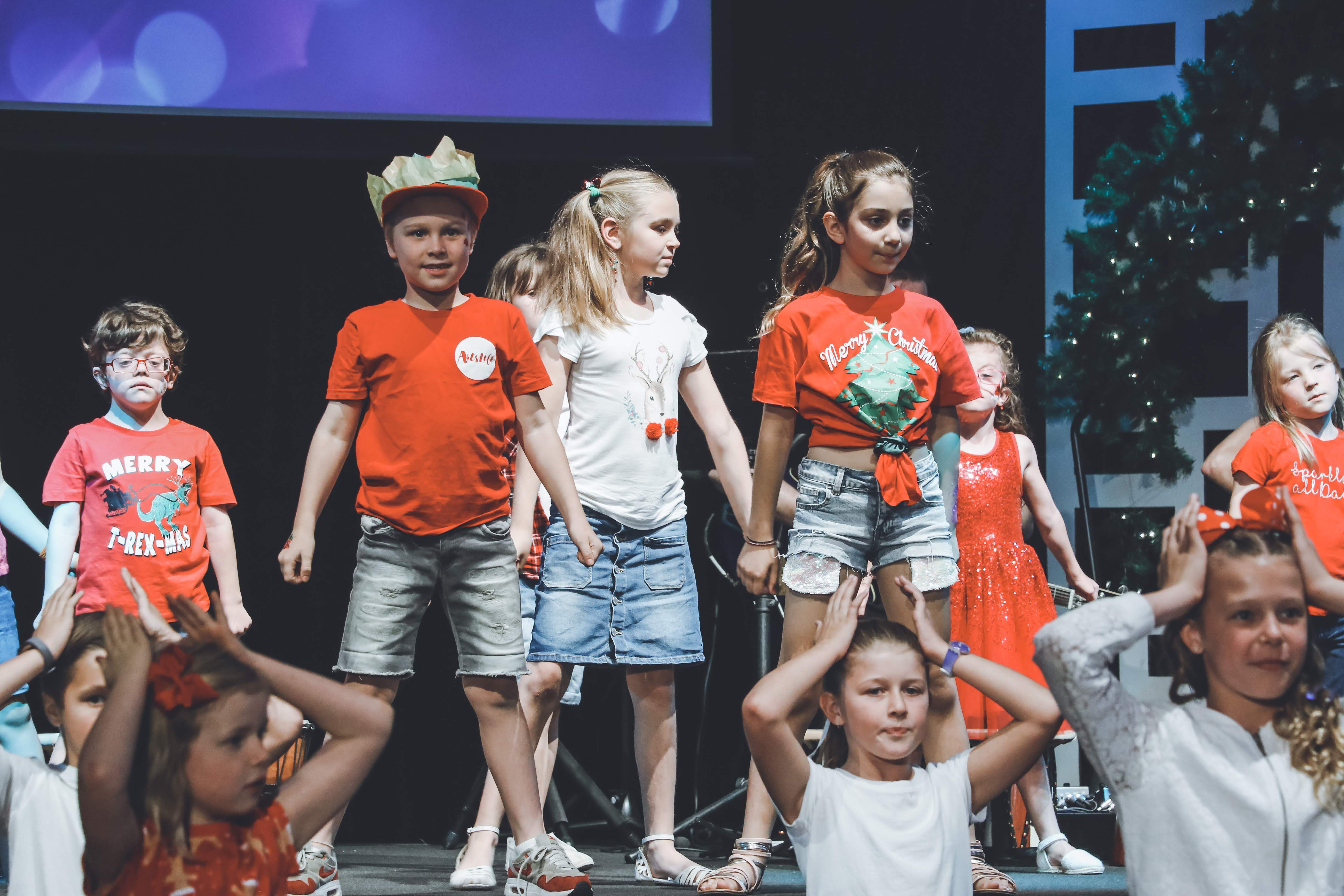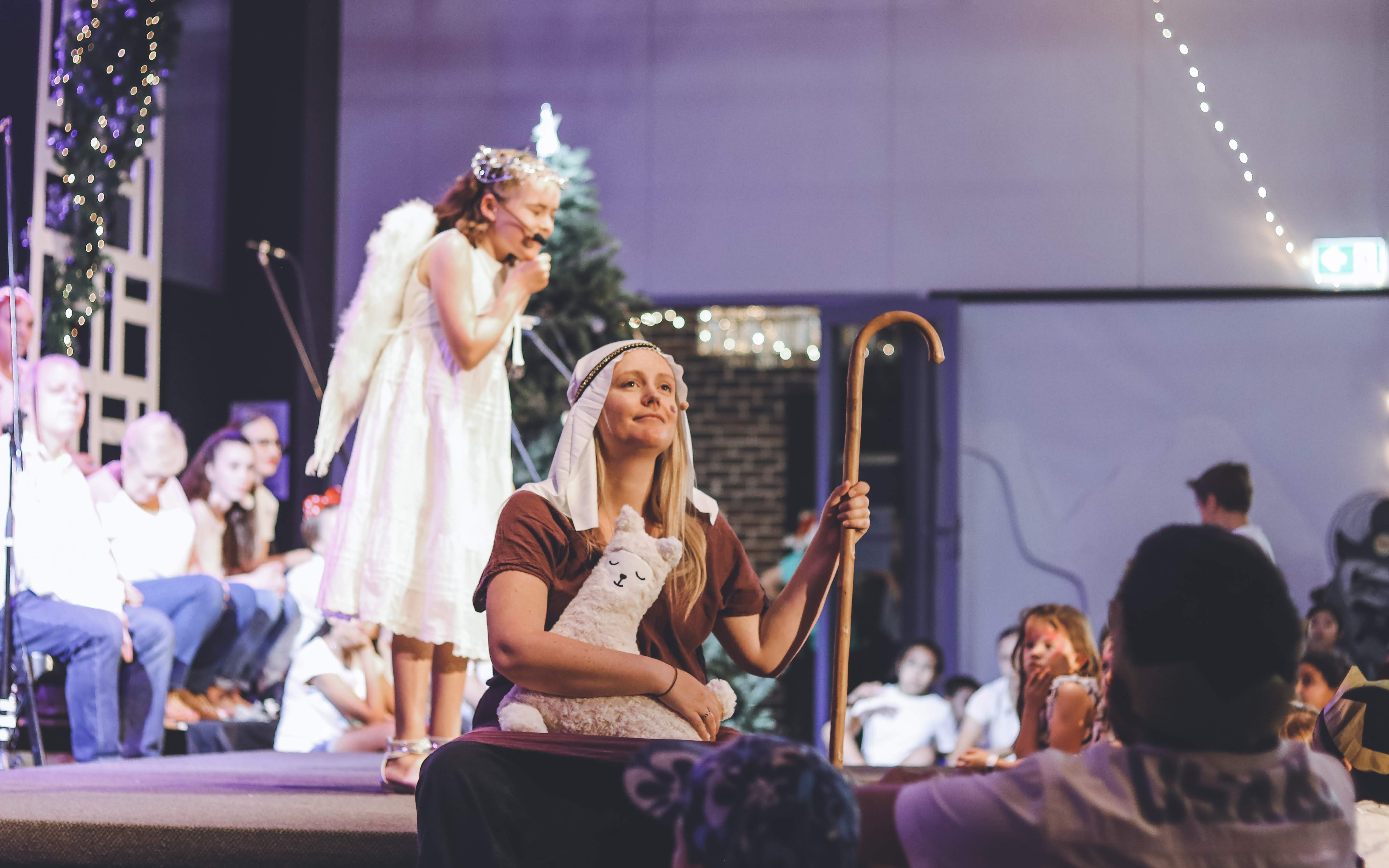 This session is great for anyone wanting an early evening including young families, small children and toddlers.
This session is great for people looking for a fun festive night out. We will kick off with our carols at 6pm followed by fun fair festivities.
2.30
2.30PM - Christmas Fair and fun
3.45
3.45PM - Pre-show entertainment starts in the AUDITORIUM!
4.00
4.00PM - Carols Begin!
6.00
6.00PM - Carols Begin!
7.00
7.00PM - Christmas Fair & Fun
8.30
8.30PM - Fair Finishes
Keep checking regularly for updates on new things…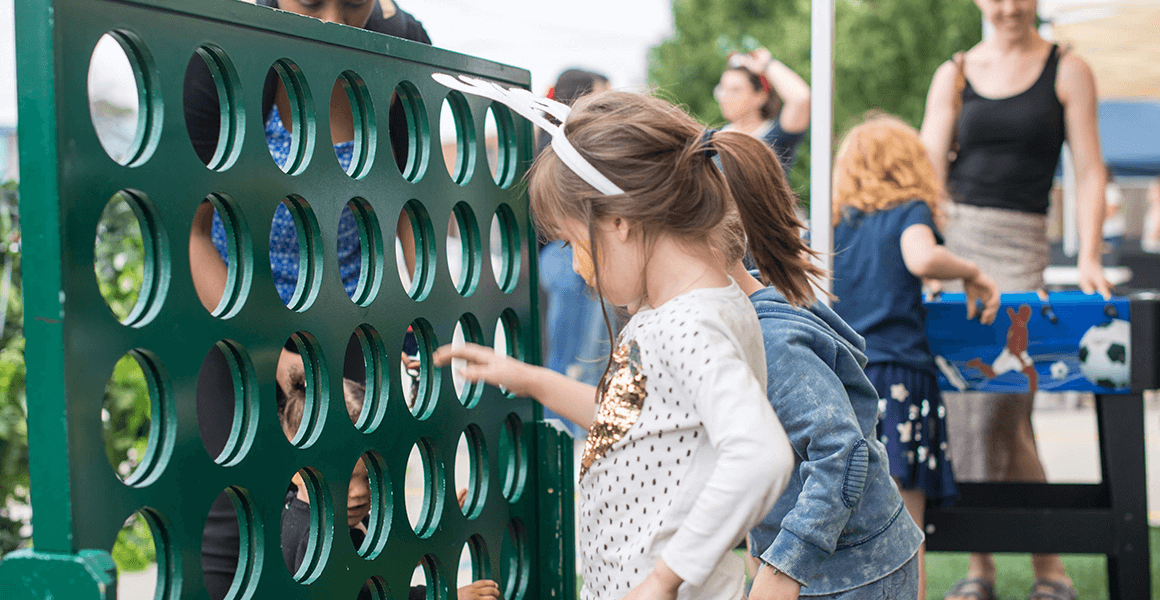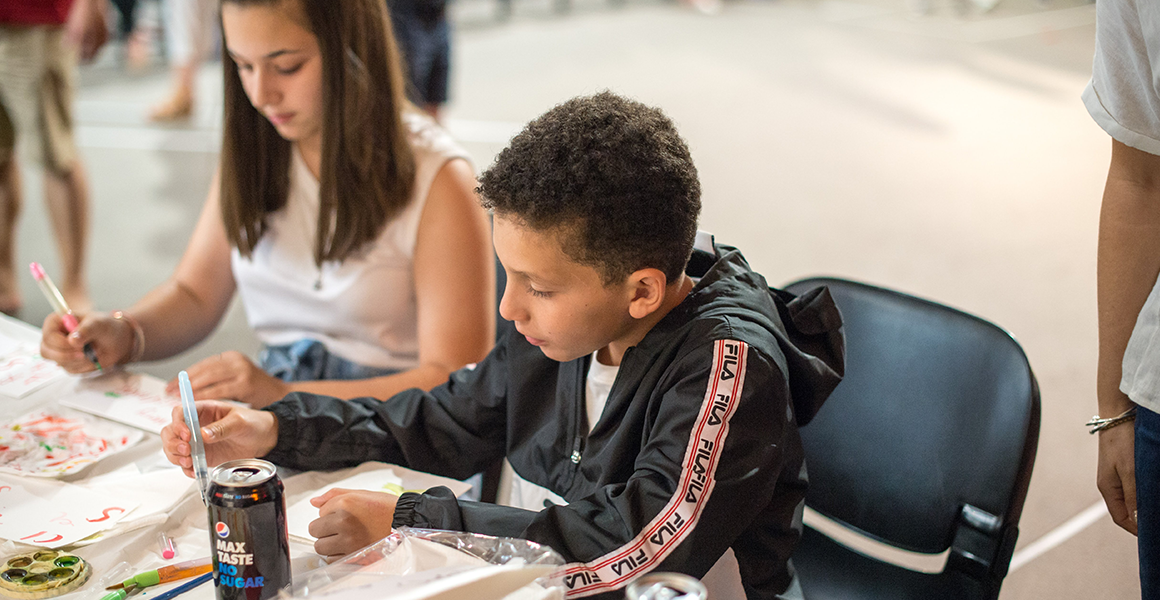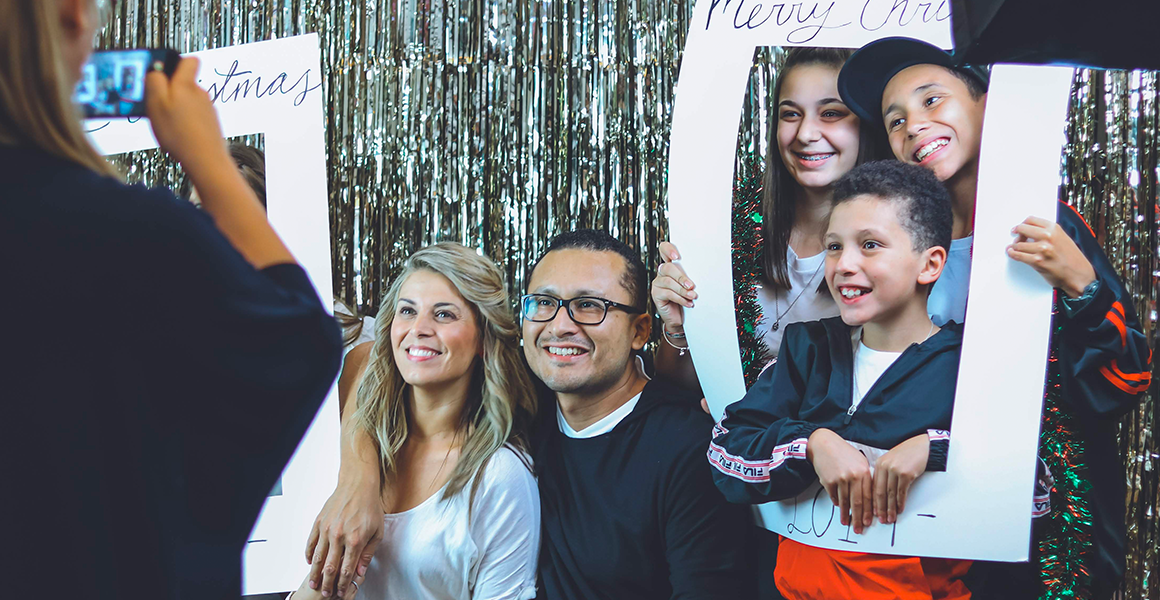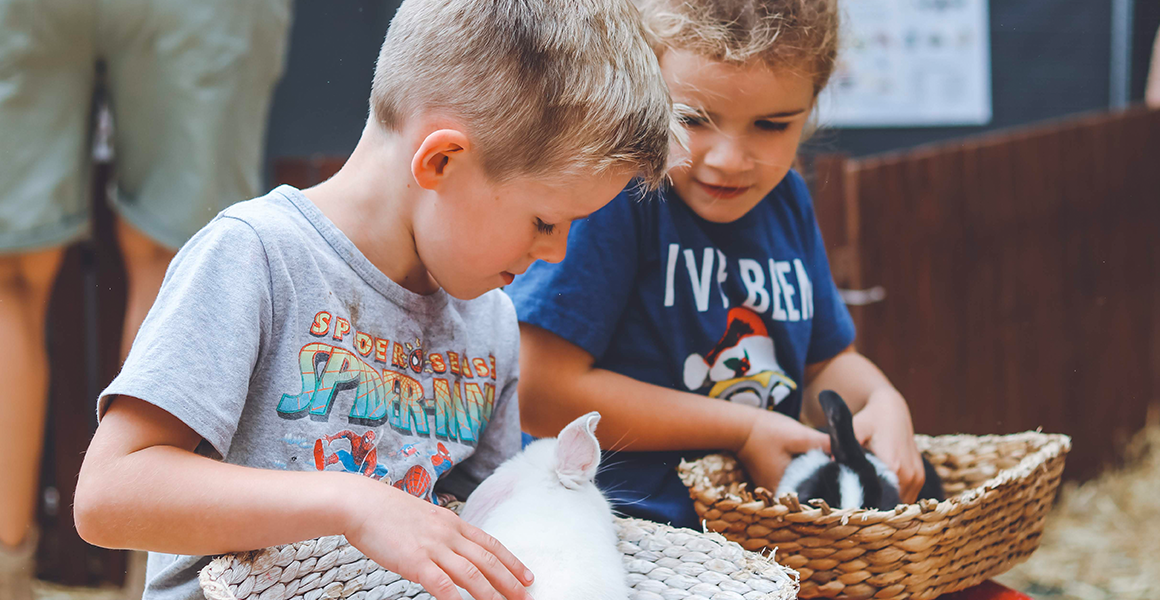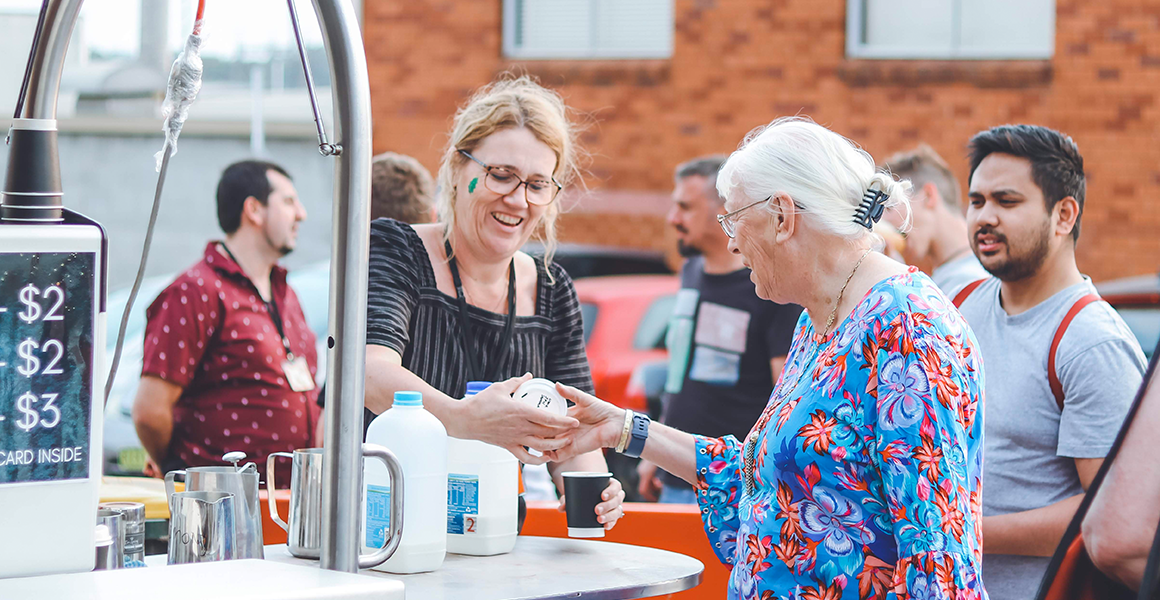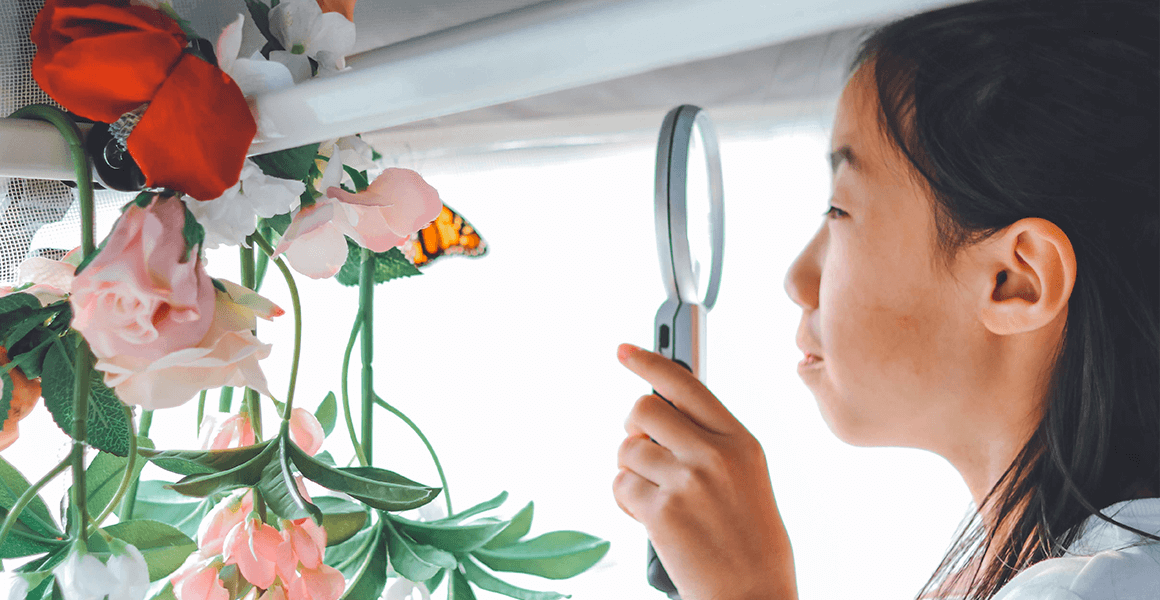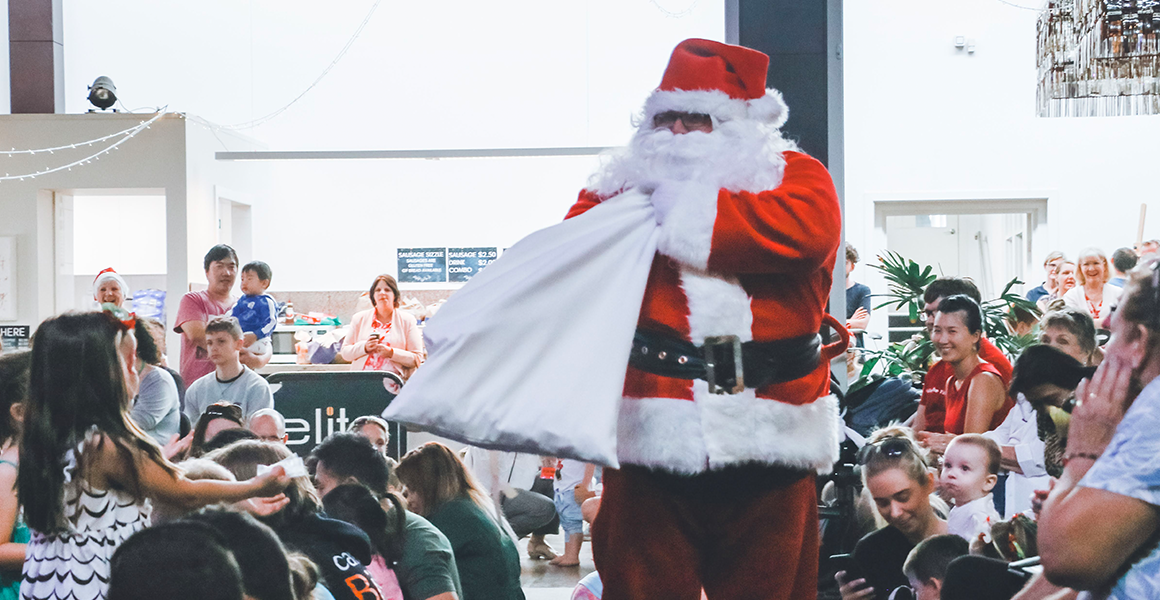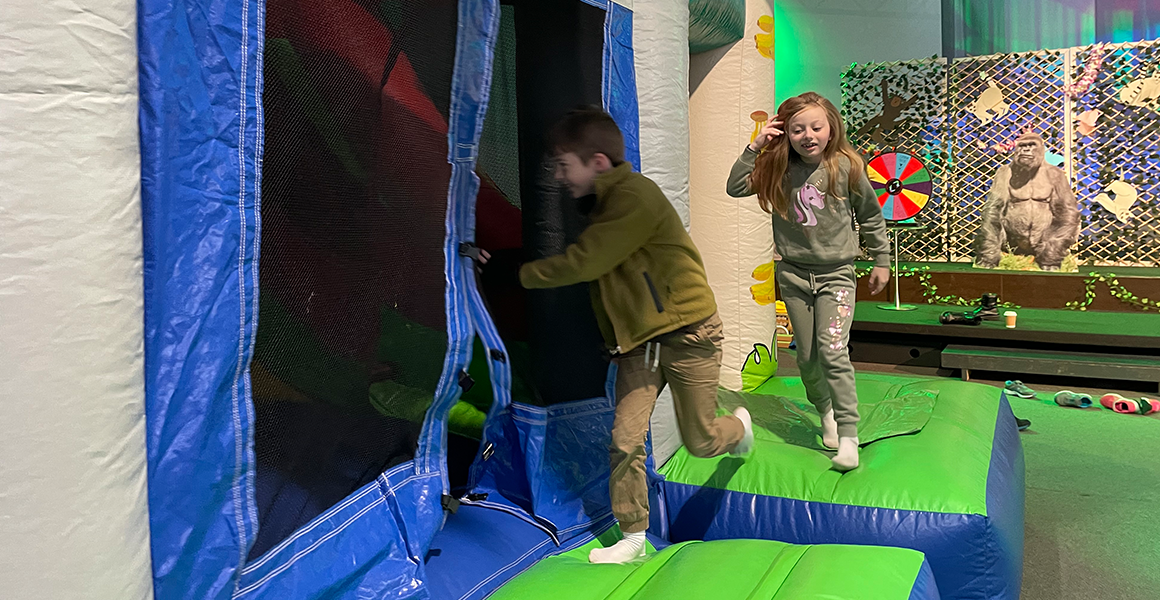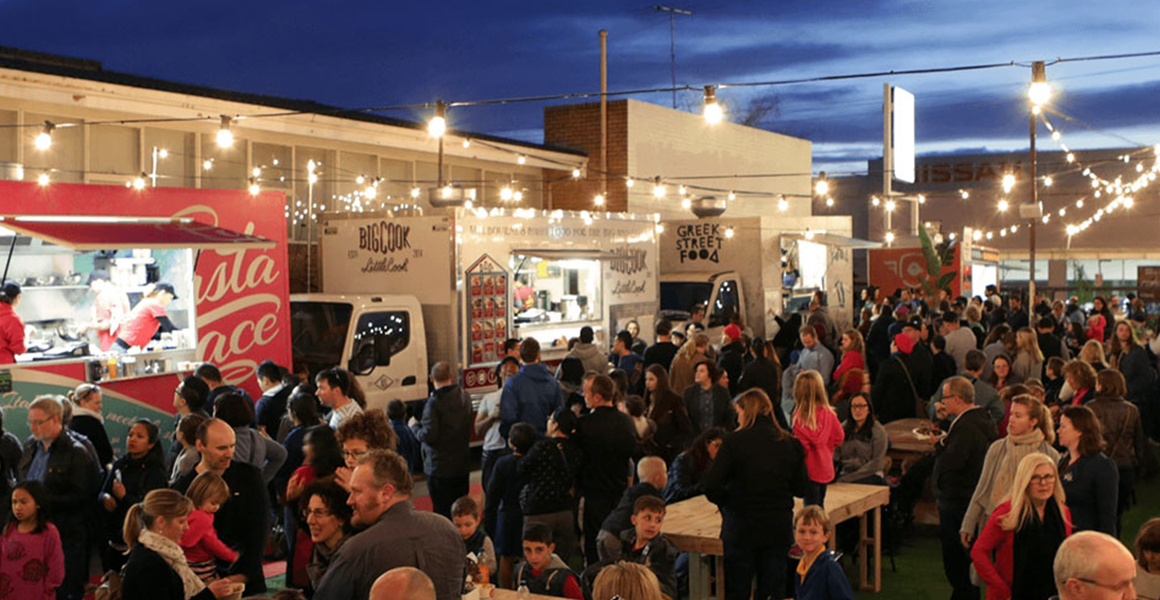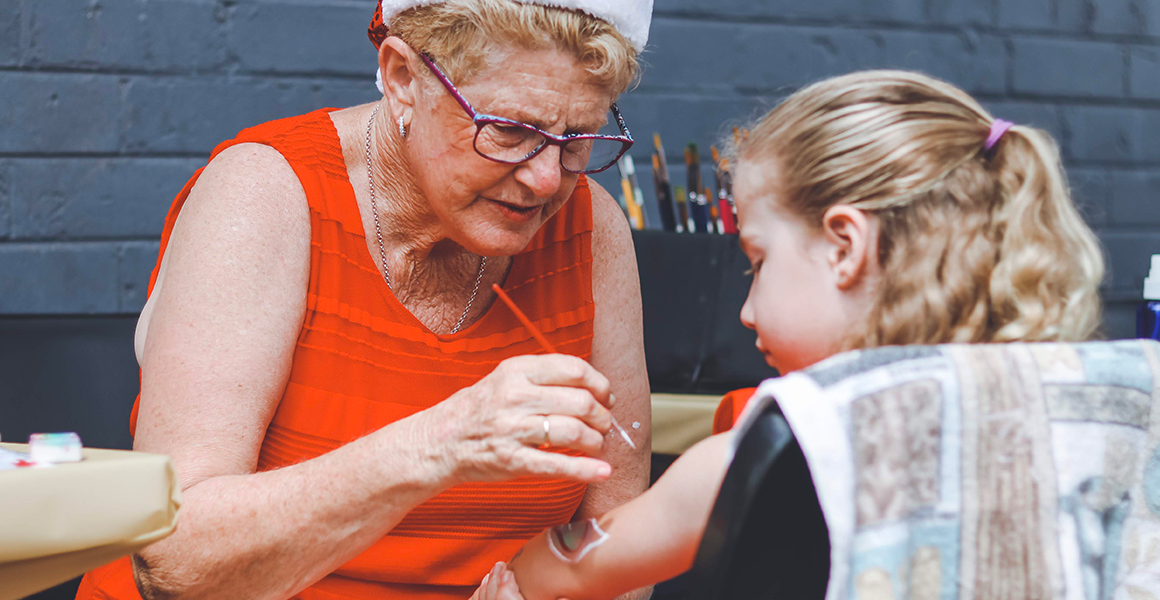 Jumping Castle

Festive Photo Booth

Petting Zoo
Face Painting

Creative Christmas Crafts

Visit from Santa
Food Trucks

Coffee Cart

Sweets & treats
and much much more…
Is this event suitable for kids and babies? Our Community Christmas Carols event is for the whole family to enjoy together, there is no separate kids program provided, there will be lots of engaging experiences for them to enjoy. We have a family room with a live feed and change facilities for parents with young babies to utilise as required. There is a kitchen that may be accessed for baby bottle and baby food warming on request.
Do you have wheel chair accessibility? Yes! we have ground floor access for wheel chairs and limited designated disabled parking spots available.
Do you have payment facilities? We accept cash and cards for food and any other items you might purchase.
Is there parking available? There is

limited parking spaces on site at 23 Stanley Street and further street parking available in the surrounding area.