NEW TO GRLC? WE ARE SO GLAD YOU'RE HERE
VISIT BEFORE YOU VISIT!
What can you expect on a typical Sunday at GRLC? Watch our video to your left to find out.
Listen to our latest message (or any past series) on demand through our Audio Podcast on Podbean, Spotify or iTunes.
Be part of the conversations amongst our team via our Life Conversations podcast.
Check out our Facebook Page for a glimpse of the culture here at Georges River Life Church.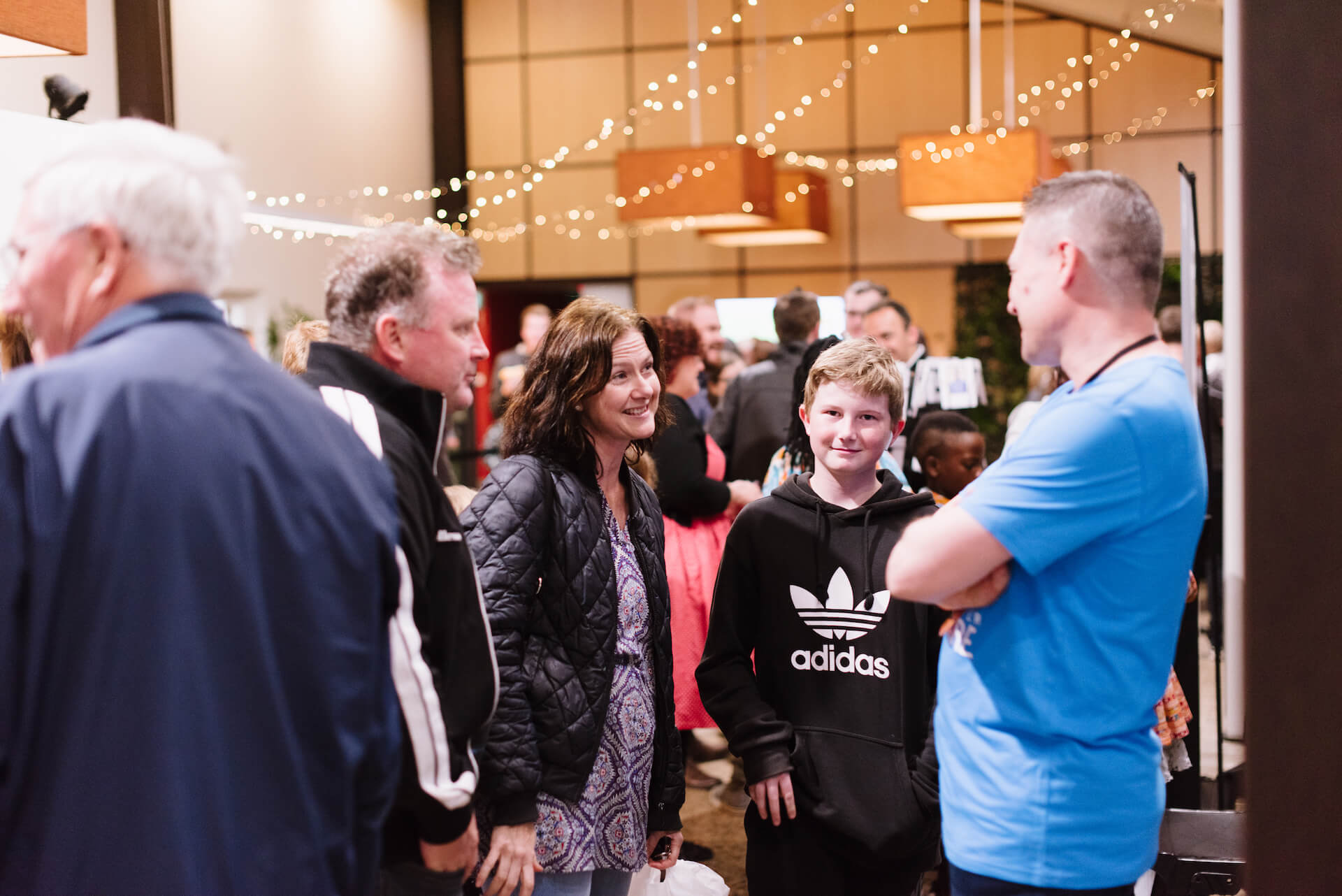 PLAN YOUR VISIT
Join us in person Sunday morning for our 10am service or 5pm for our evening service. Bring the whole family. Bring a friend.
Better yet, let us know you're coming and we can arrange for someone to meet you, introduce you to some of our community and show you around. 
COMMUNITY TIME
We love catching up with friends after each service.
Join us for morning tea after our 10am service. Grab a barista made coffee or tea and get to know our warm and loving community, or,
Stay for dinner after our 5pm service. Each week we share in a meal together and have great conversations around the table.
If you're visiting for the first time, coffee and dinner are free.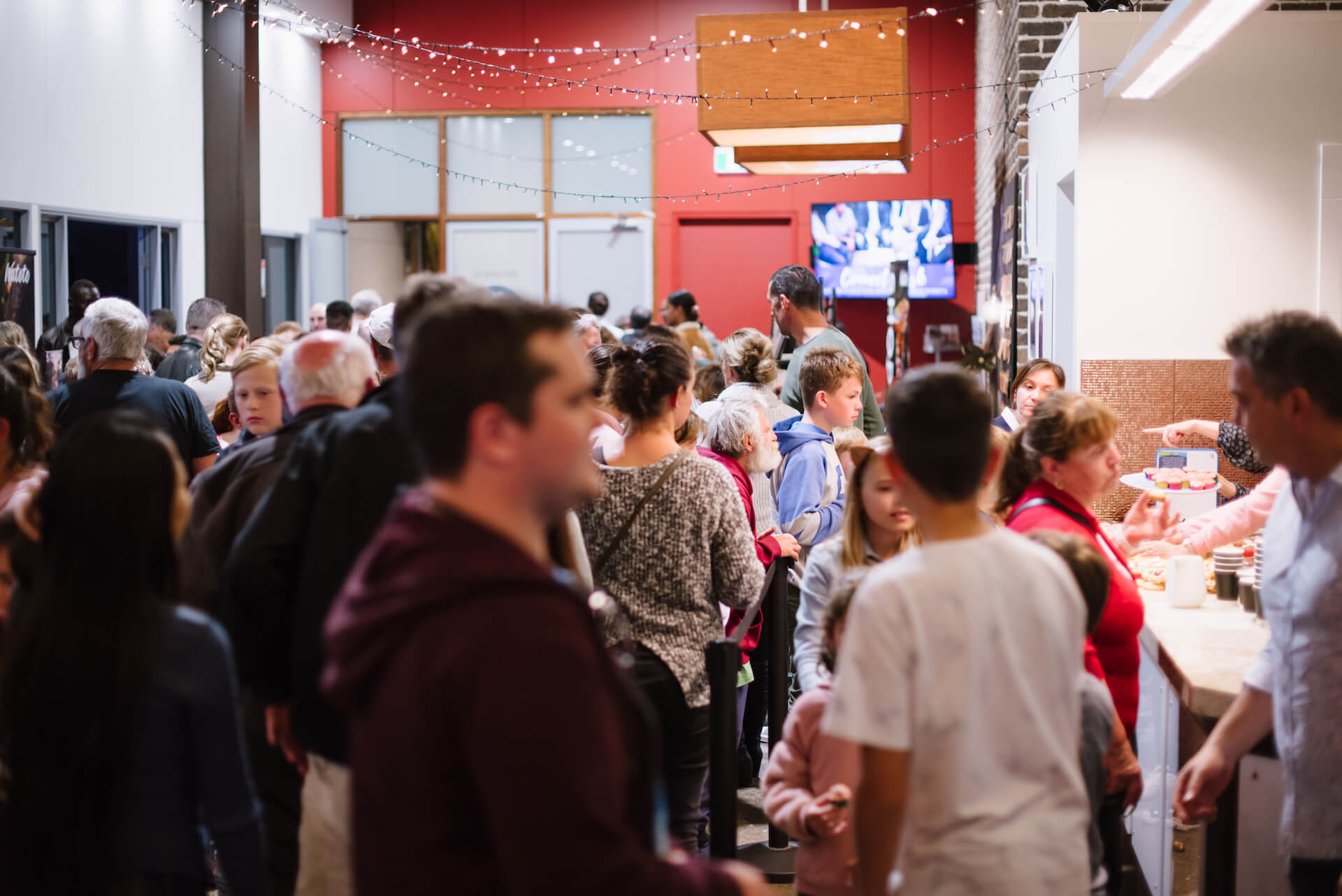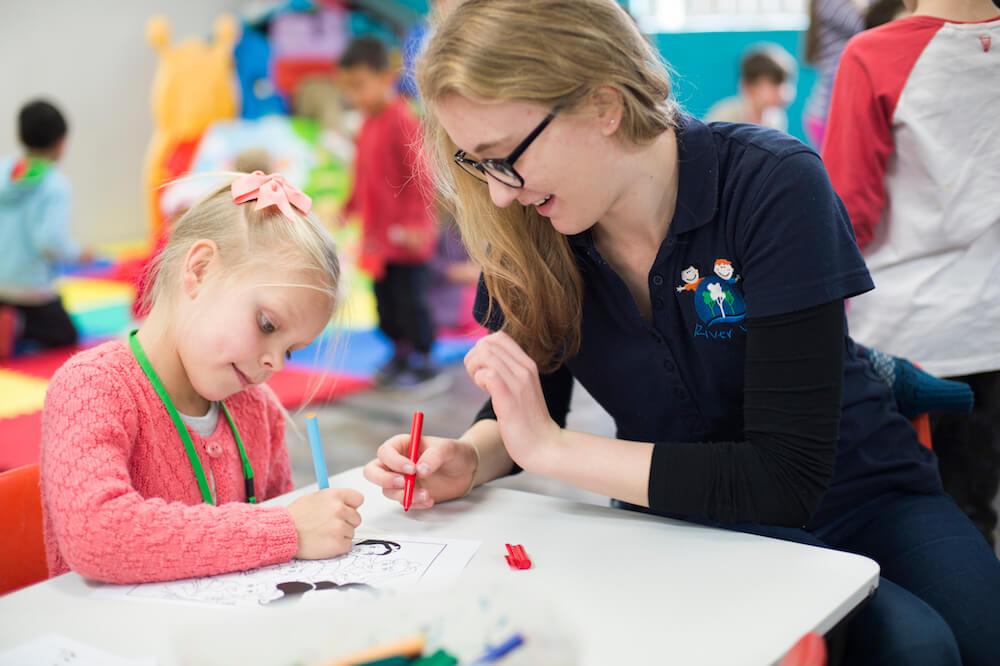 RIVER KIDS
Kids never miss out at Georges River! River Kids, our children's ministry as GRLC, is made up a large team of leaders who love to get alongside families to see their kids flourish to be all they can be.
On Sundays during our church services at 10am and 5pm, children aged 12 months to Year 8 at high school have their own program to help them better connect, grow and experience God's love.
FAQs
Where are we located?  We are located at 23 Stanley Street Peakhurst
Is there parking? Yes, we have ample parking on site and disabled  spaces and wheelchair access available. 
What if I'm not sure about Christianity? Perfect. That's why we are here. You can explore faith at your own pace and we have tools and courses to equip you to learn more when you are ready.