loving, living and revealing Jesus
A disciple-making community growing along the Georges River and beyond
revealing the love and life of Jesus for today
impacting thousands of lives for eternity.
A VERY BRIEF
HISTORY OF US
Georges River Life Church started way back in the 1920's in a garage in Lugarno so we've been a part of the community for several generations. Over this time there have been seasons of change and growth. In 2005 we moved from our old location in Lugarno to the local school then in 2011 started Sunday services at our present facility in Stanley St, Peakhurst. In the past decade GRLC has grown considerably in terms of its staff, congregation and the way it serves the wider community.
Georges River Life Church is a Baptist Church. Tens of thousands of people attend Baptist churches in NSW and ACT and the Baptist Movement of churches is the largest protestant denomination in the world. The Baptist movement in NSW is committed to serving together with a purpose of advancing the gospel of Jesus Christ in word, sign and deed. We have 5 values as Baptist churches. To be Christ Centered, Mission Shaped, Relationally Committed, People Empowering and Partnership Oriented.
As a church we place a high priority on God's presence to lead and empower us, being grounded in the Bible's teaching, being strongly relational and Kingdom focused. To expand those values a little, here are 9 expressions of those values that we actively pursue as a community.
Click on images to read more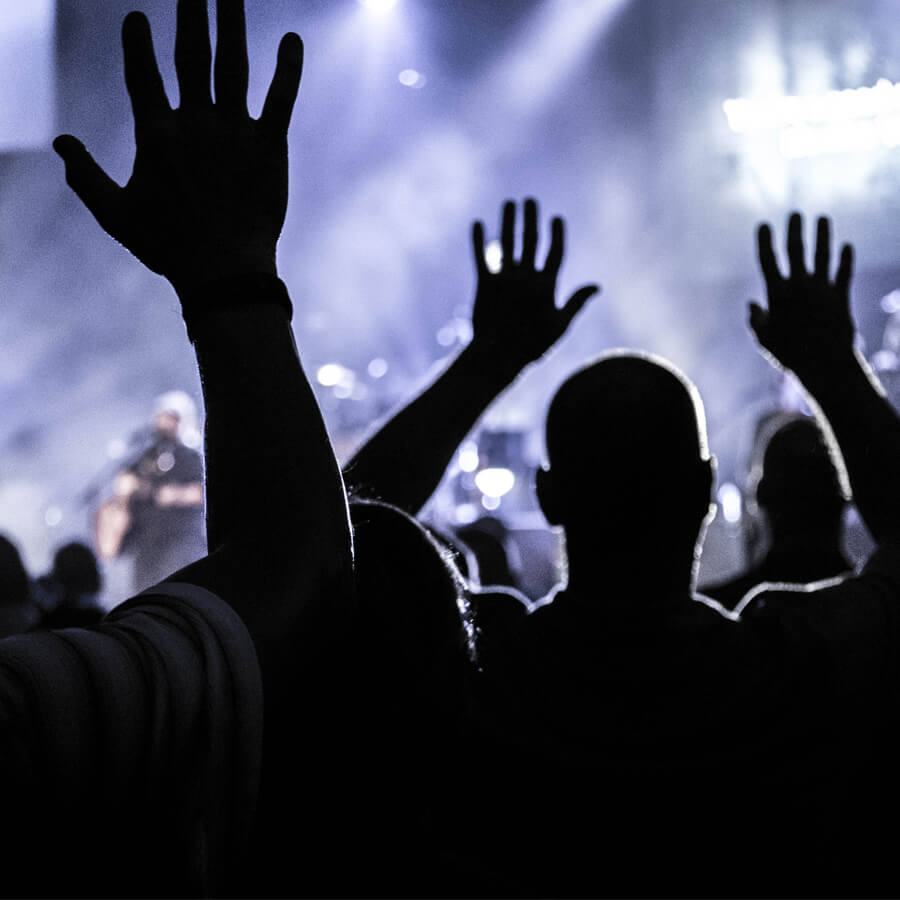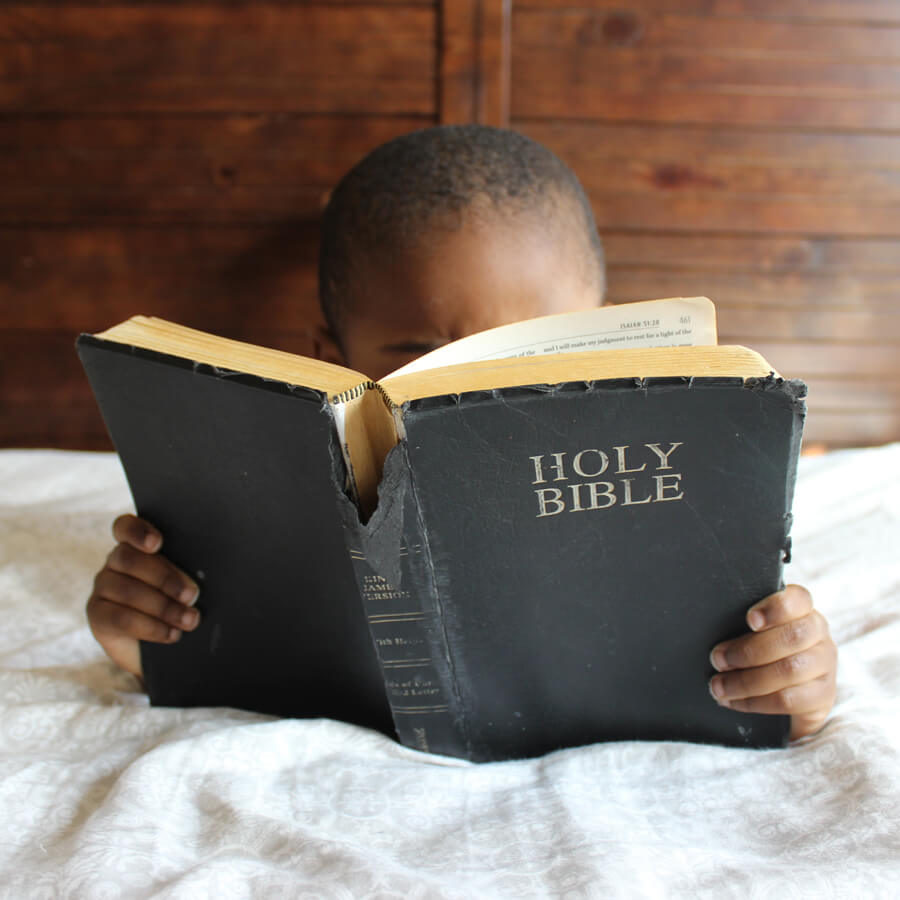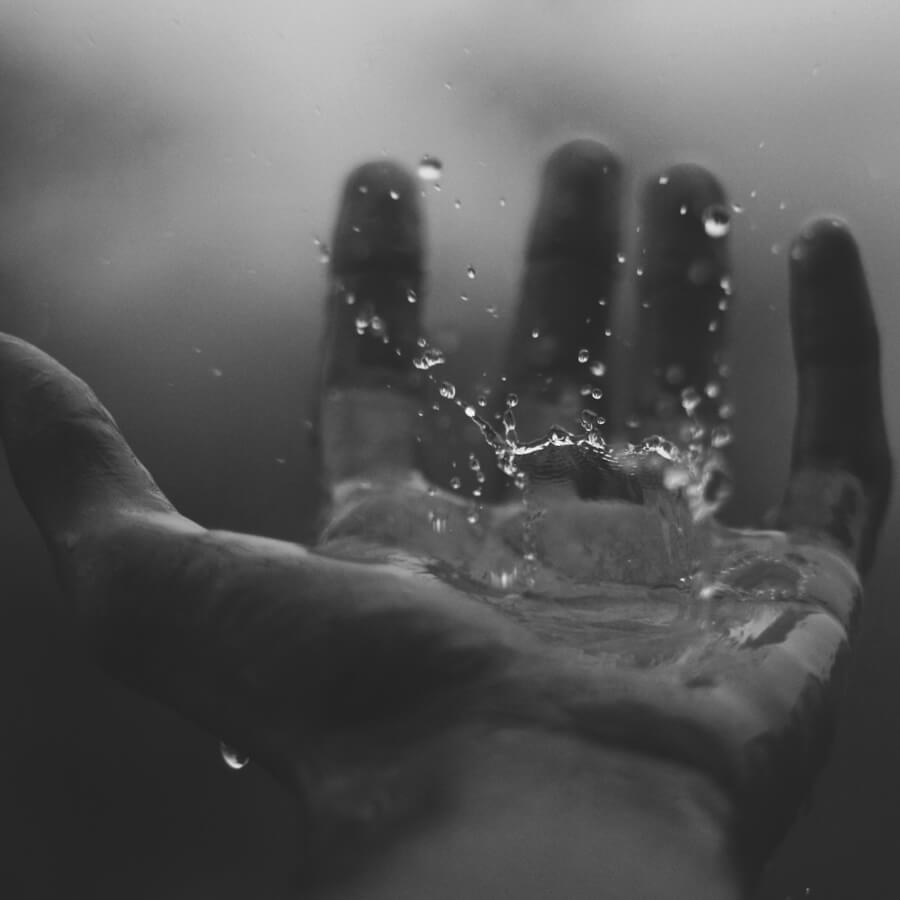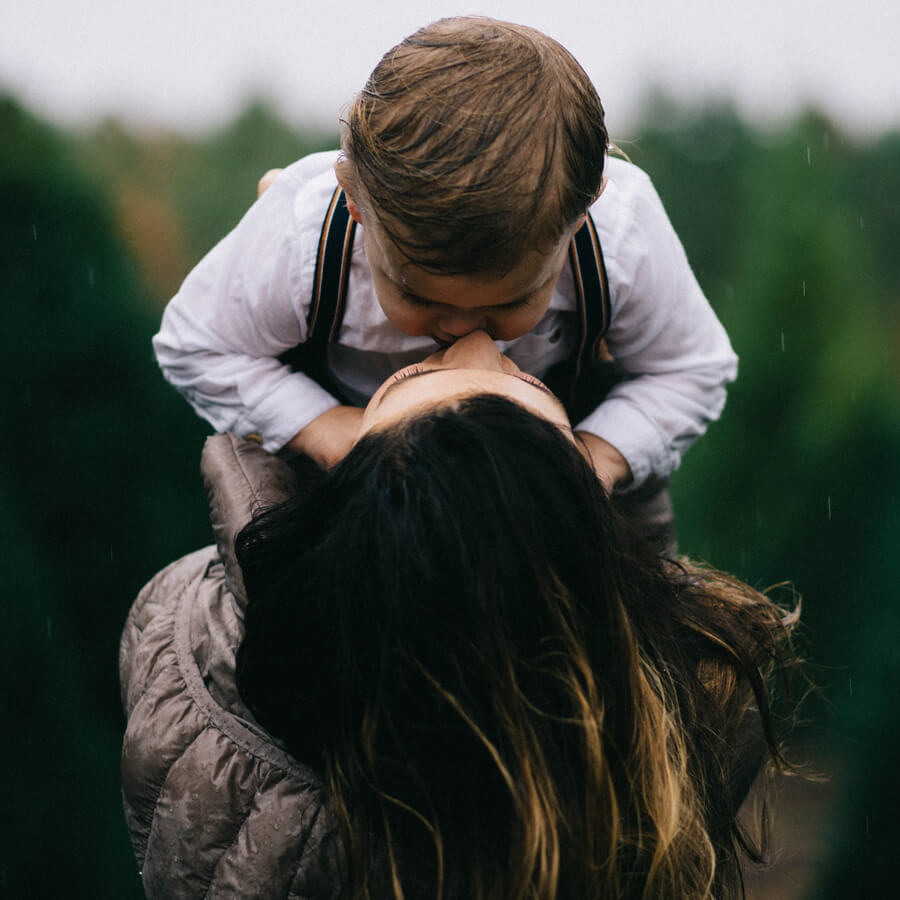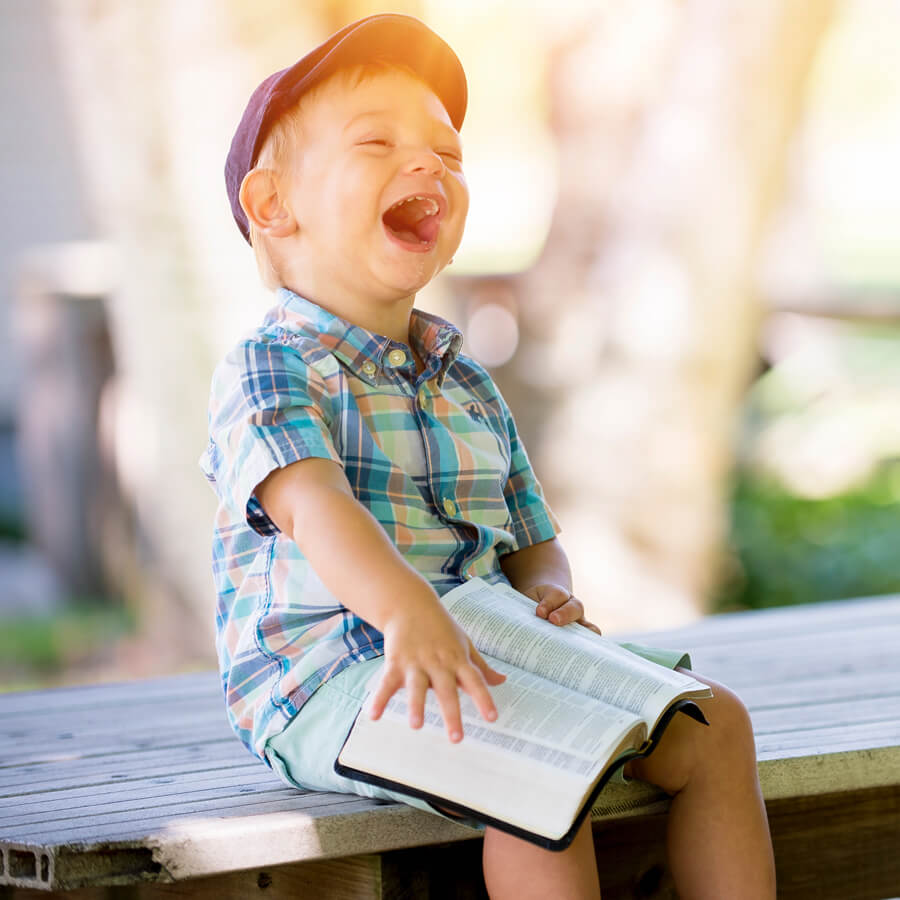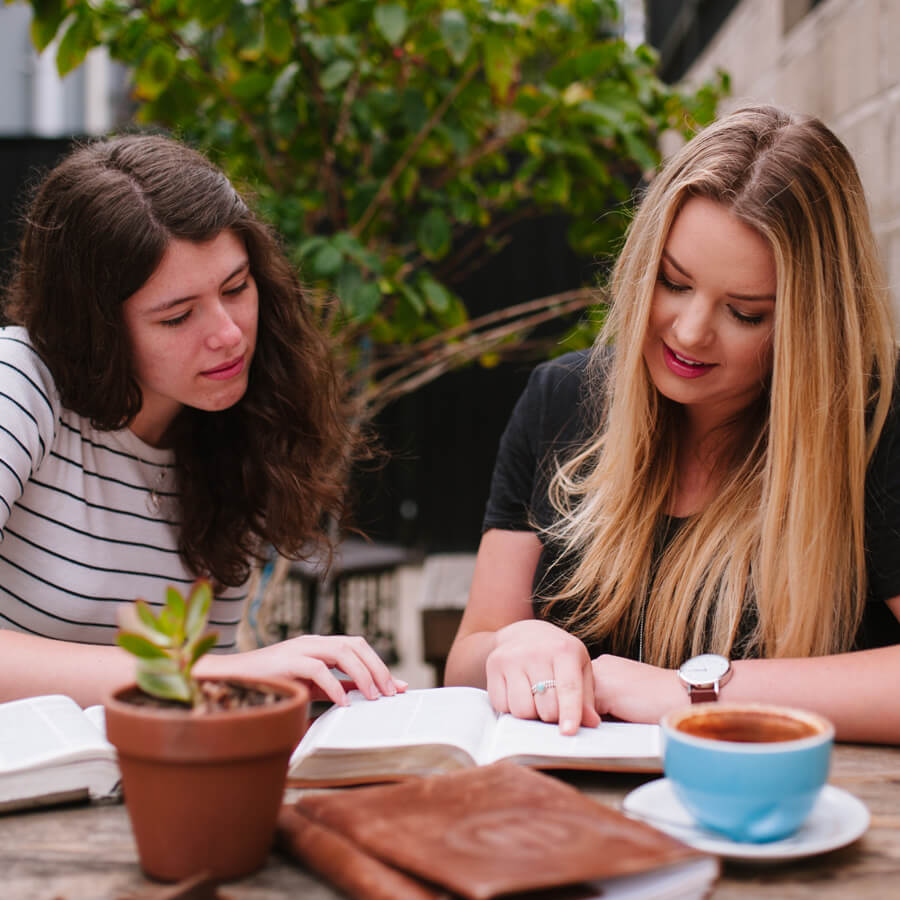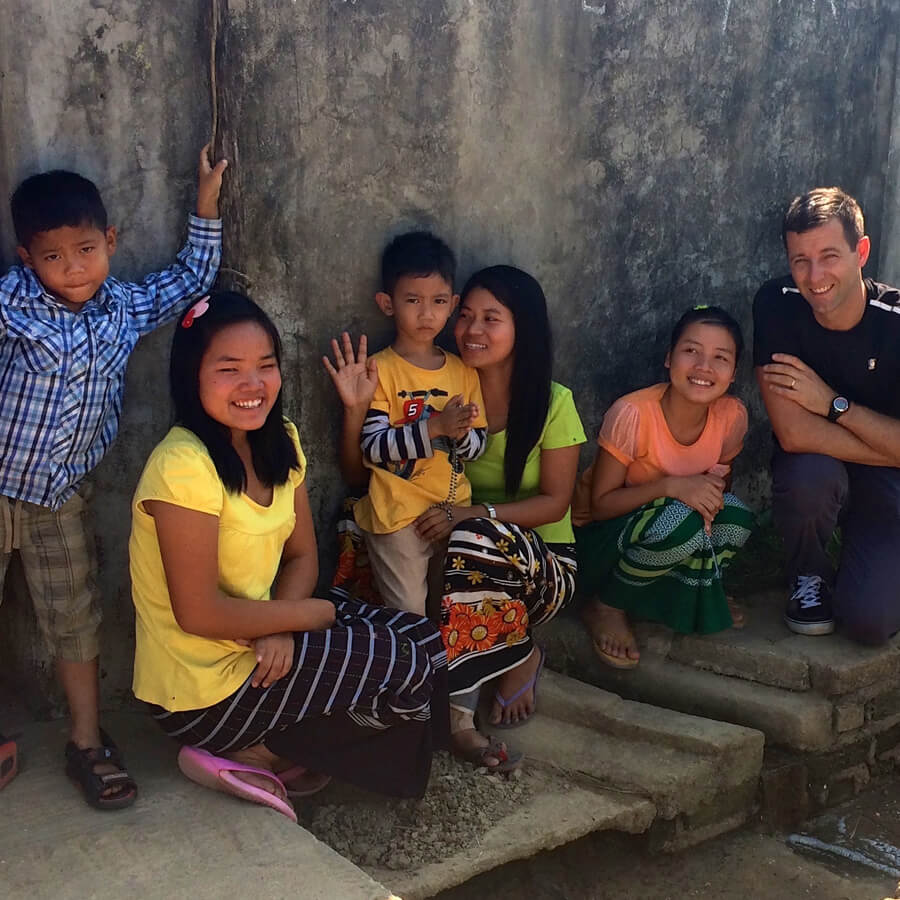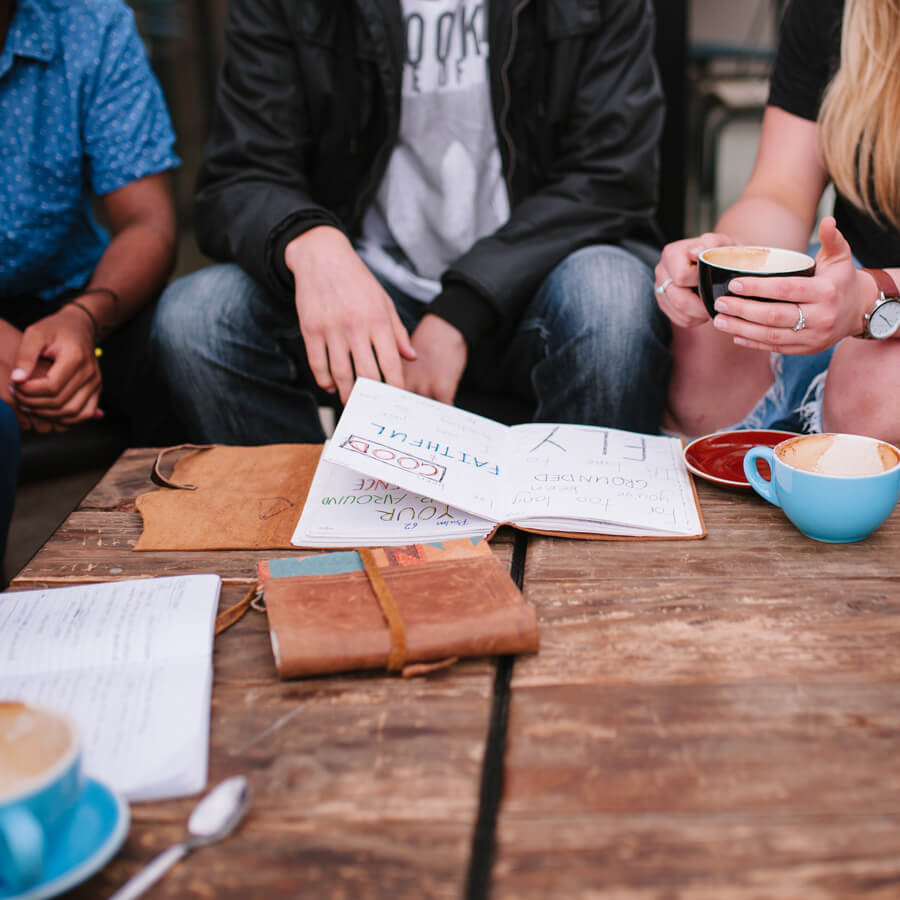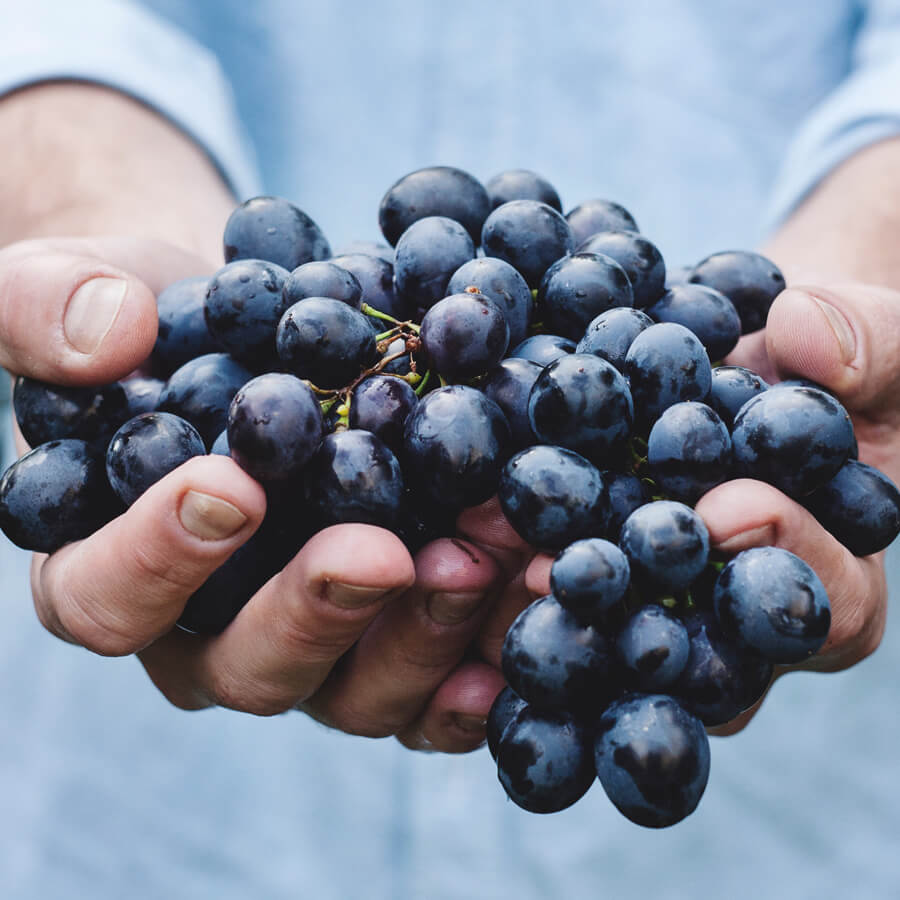 At Georges River Life Church there is a large team of people at work behind the scenes. Men and women, younger and older, some paid, many voluntary – all equally have opportunity to develop a place of significant leadership in the life of this community. Our goal is to help people discover their abilities and passion and help release them into that. We find that when people serve in an area they are passionate about, great things happen.