We offer everyone the opportunity to creatively worship and encouter our incredible God
At GRLC we believe that God's presence is our priority, and we choose to honour and pursue Him through worship and creativity. We highly value the amazing creative community God has drawn to GRLC – musicians, vocalists, sound and visual technicians, artists, dancers, actors, writers, photographers… all working together to provide a space for all to encounter freedom, renewal and life in His presence. We value worshipping God as a community, with freedom of expression, unity of purpose, and an expectation that God will move in our midst.
At Peakhurst, our Sunday gatherings are 10am and 5pm every Sunday.
At Chipping Norton, our gatherings are 10am on Sunday fortnightly.
Please see the 'This Week' section to learn more, or download the GRLC Church App to stay in-the-know for all of our events.
DIFFERENT AGES,
DIFFERENT EXPRESSIONS
Along with gatherings on a Sunday, the worship life of Georges River also includes:
River Kids worship – both younger and older age groups engage in their own special worship time in Sunday Morning River Kids programs, led by River Kids leaders and the River Kids Worship team!
Georges River Youth – worship on Friday nights with the Georges River Youth Band!
Special celebrations – Christmas, Easter and other special events involve our large creative community at Georges River.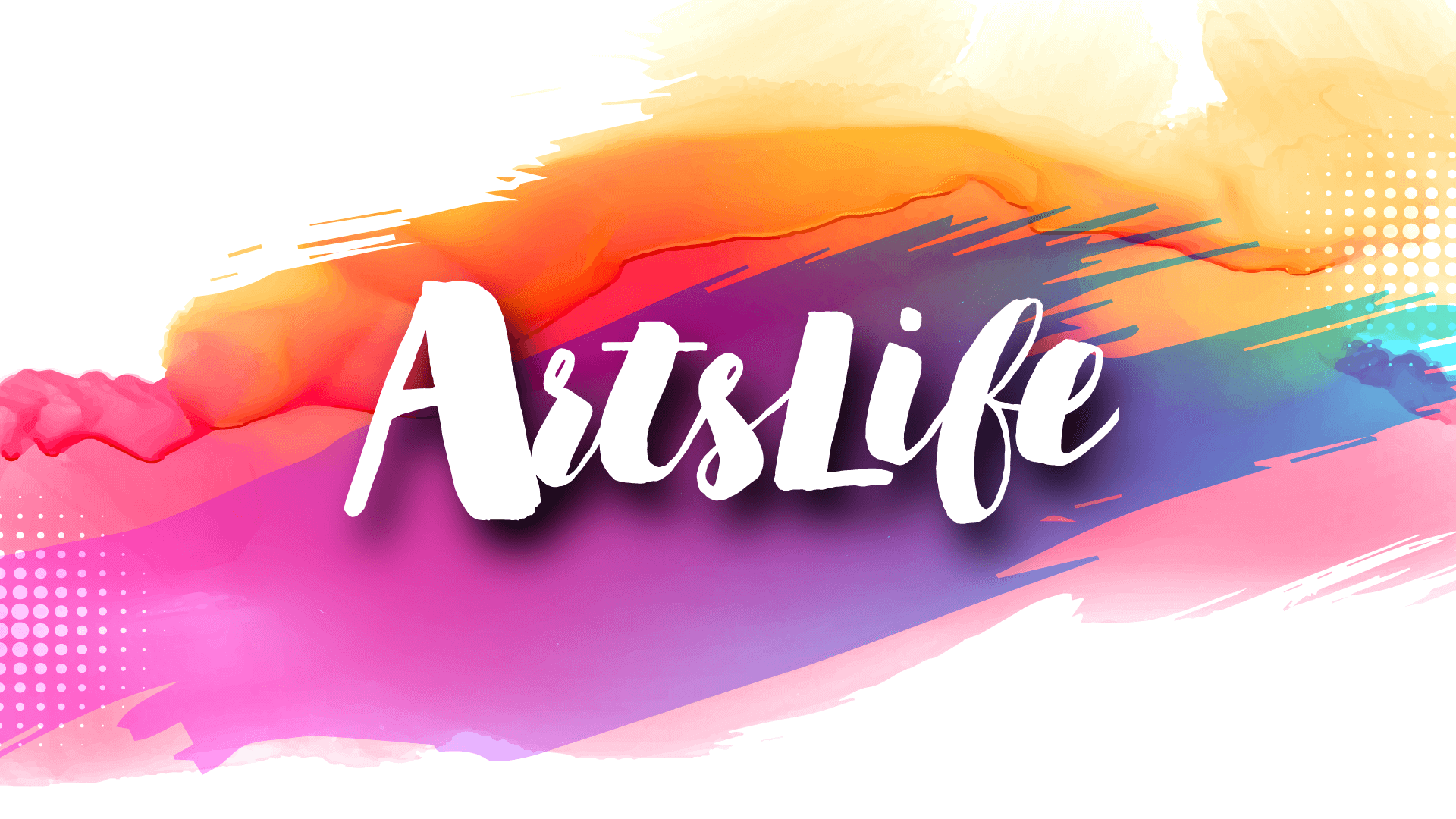 Georges River ArtsLife is an exciting program that uses the arts for positive change, and encourages access to the arts for all children!
Please go to the ArtsLife page for further information.