Everyone wants to be found and belong. But where, with whom and how? At its heart, Georges River Life Church is a diverse community of people who have discovered real belonging while discovering and pursuing Jesus. For years, we've focused on creating a place where anyone can easily be found and belong. Whether you are young or old, clean-shaven or tattooed, whatever your address, your education or your occupation. If you grew up in a church or never set foot in one. Hundreds of people from over 30 different nationalities belong at GRLC. We'd love you to also. Come and see.
SUNDAY SERVICES 10AM & 5PM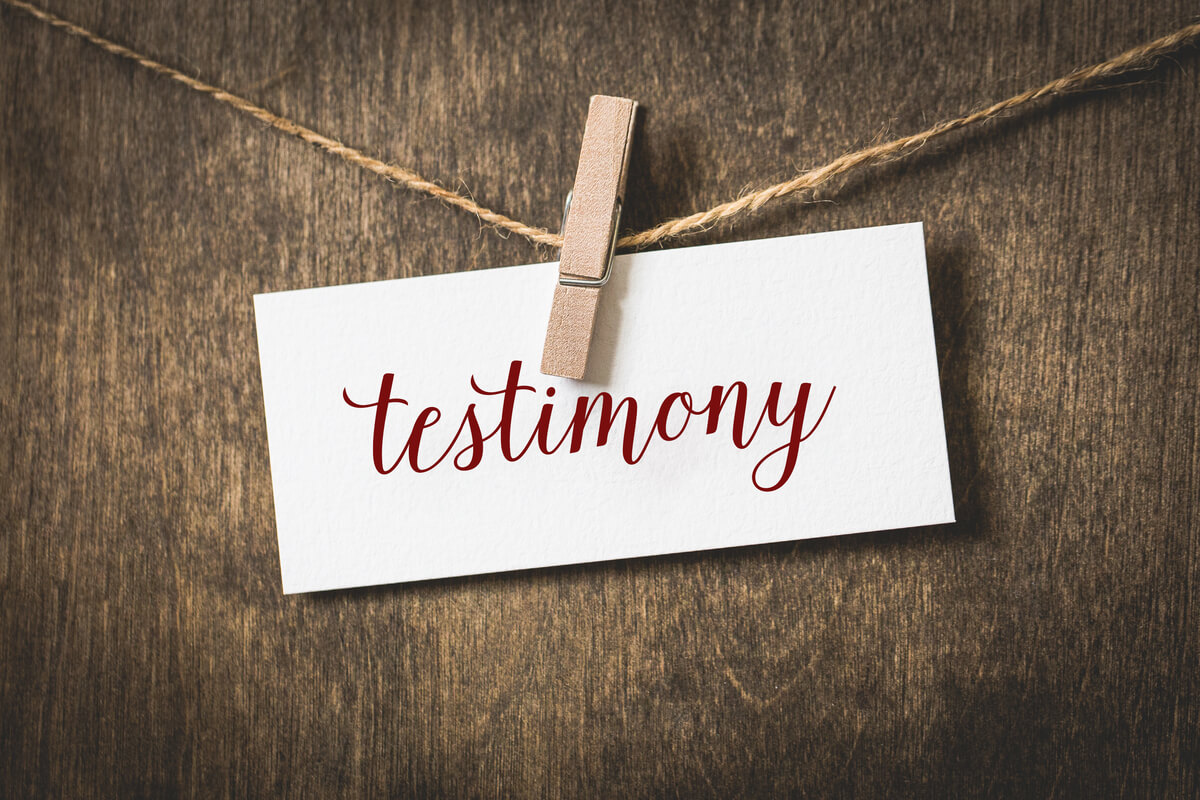 T E S T I M O N Y  T I M E
Hi Church! We have a big focus on testimonies coming up for a few weeks and we are looking to hear of how people first experienced Jesus transforming their life. Celebrating how Jesus' and His Kingdom often touches our life through real practical, raw moments of our lives and then we begin to find a deep love growing for Jesus and his life for us. 
We would love to hear from you about your testimony through our survey and would love to film a few to be shared to encourage us and celebrate Jesus. 
WHAT'S HAPPENING AT THE LIFE CENTRE
Saturday 14 September 3pm
Join us for a fun filled afternoon as our ArtsLife Kids entertain you with all the awesome skills they have been learning this year in their workshops. We will have dance, music, theatre as well as our very first visual arts exhibition. The afternoon will finish with a sausage sizzle and a great opportunity to connect with each other.
KEEP UP TO DATE VIA OUR EVENTS PAGE