During the next six weeks, we are inviting you to actively join with us in prayer, fasting and focused consideration of our shared vision at GRLC. The heart our vision is to be a disciple making community that is clearly impacting and transforming the communities into which we have been called – with the love and life of Jesus.
It's time to awaken (y)our call. It's time to reorient our lives. It is time to move. Its time for disciples, for the church, to rise and be the hope of the world again. We dare to believe that God is going to do something in us and through that is greater than we could ever imagine.
GRLC Model
Come on the journey with us as we explore a new model for GRLC pursuing our mission as Disciples wholeheartedly loving, living and revealing Jesus.
Click on the model to enlarge.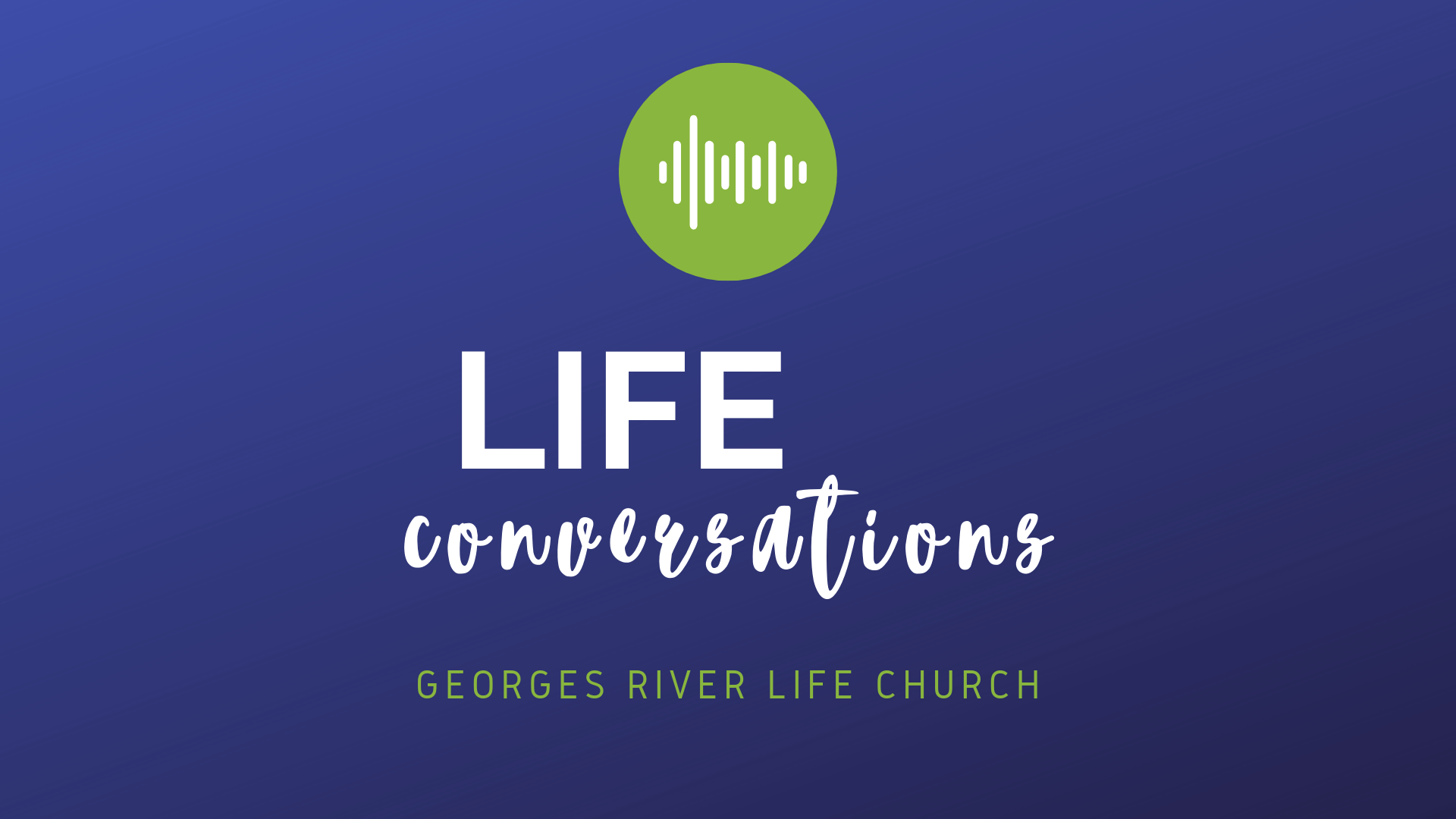 Life Conversations Podcast
Be part of the conversations at GRLC as we discuss the relevant topics and series in a new podcast, Life Conversations.
You can access our podcasts via iTunes and Spotify or follow us direct at Podbean
Email your questions and comments to [email protected]
Prayer & Fasting
We are praying and fasting for the Georges River. Purposefully shaping a season around seeing what God is wanting to transform in our Georges River Community. 
We are going to be engaging in this two week fast as a whole church family. The fast will begin on Monday 29 July and finish with a BREAKfast together on Sunday 11 August.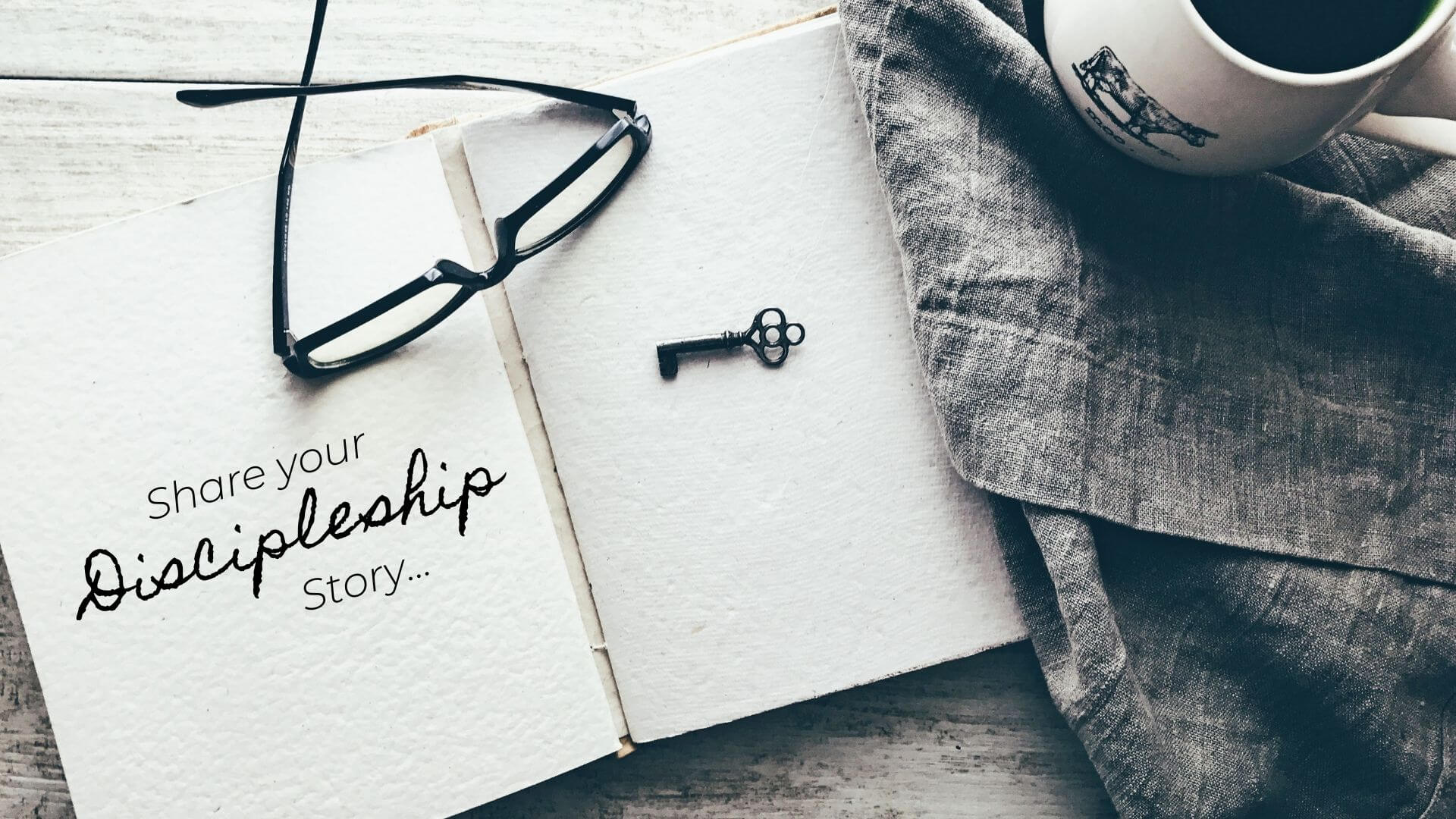 Discipleship is a collection of small steps and a few big ones. It is a tragedy when people stop taking steps, stop being engaged and intentional and obedient to the voice of God.
We would love to hear your personal stories, when you have taken the next step as a disciple and stepped into God's call on your life. Testimonies where you made a God directed decision to step into something or do something that is new…