We believe that creativity has no bounds and work with extraordinary people,
giv
ing
voice to their stories and abilities.
ArtsLife Access aims to impact the lives of adults and children living with profound and multiple disabilities, including those on the autism spectrum, through the creative arts.
We empower participants by giving them a voice to tell their story and aim to normalise disability and focus on the ability of each participant.
Our workshops are tailored to the specific needs and interests of our participants and we draw upon a range of immersive, multi-sensory and artistic techniques to spark imaginations and build confidence.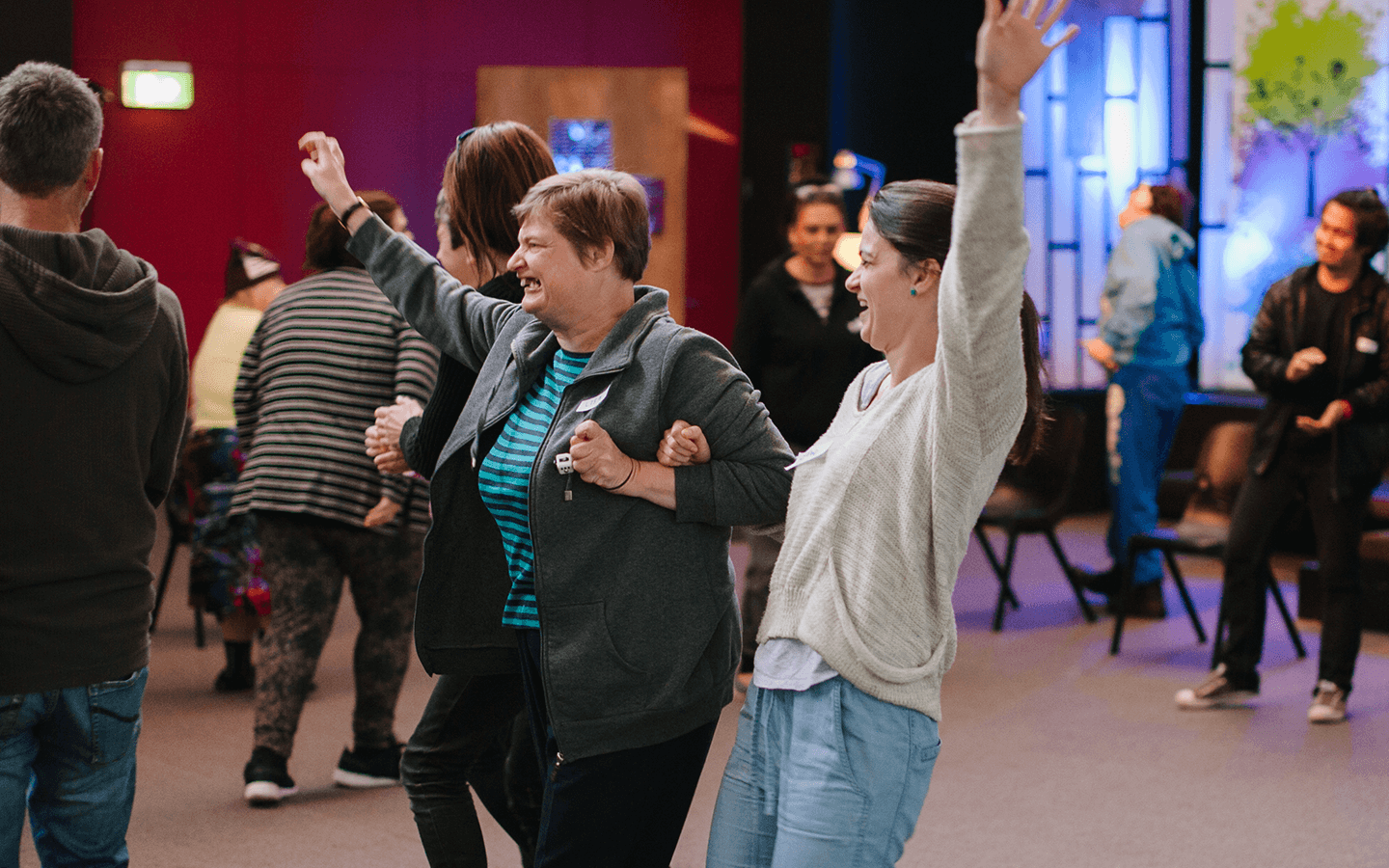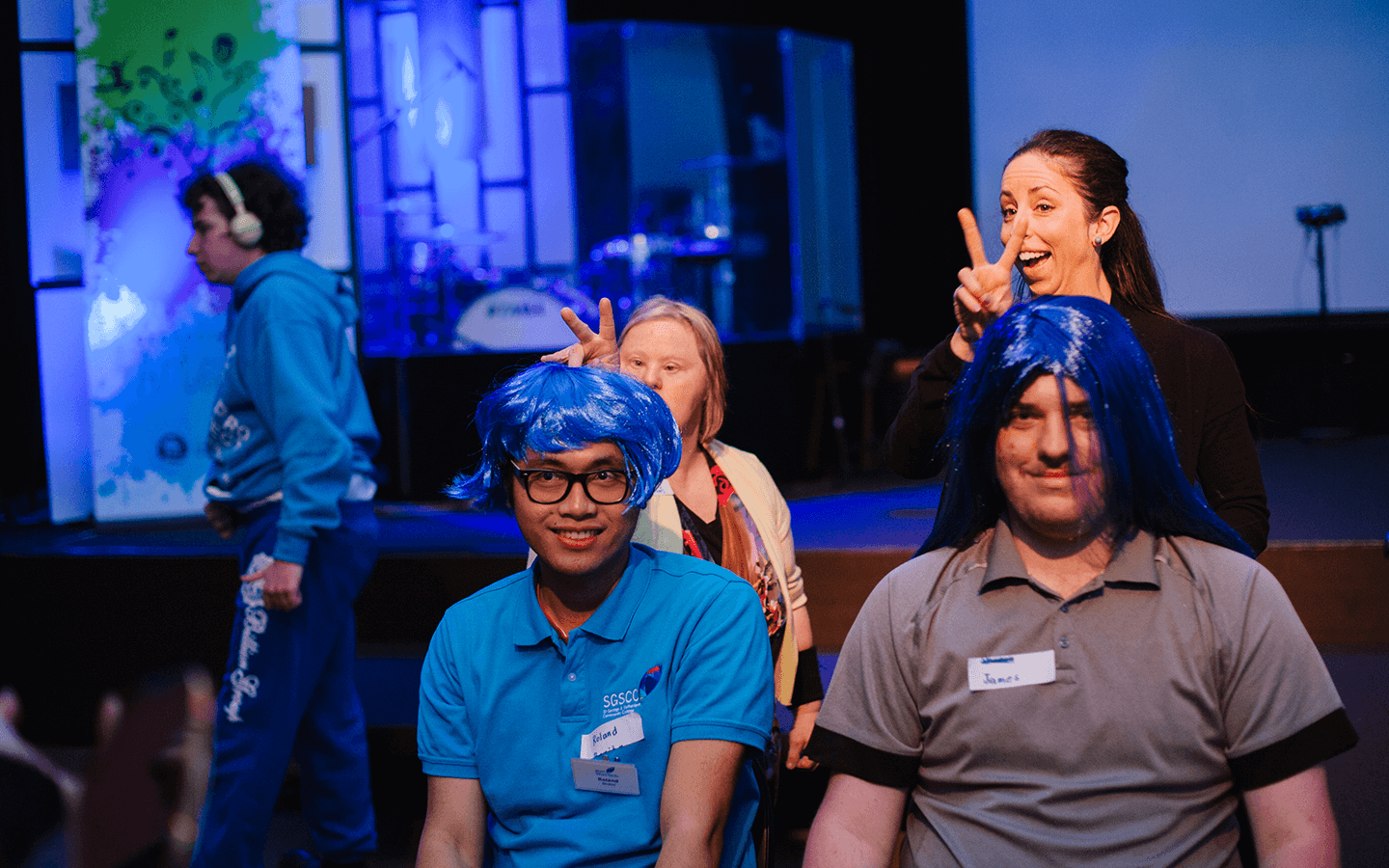 At ArtsLife our aims are:
Giving a voice to the unheard

 

Providing a professional creative arts program that caters to the participants individual passions

 

Transforming the stereotypes around the abilities of the disabled community 

 

Giving access to the wider community to participate in inclusive performances and workshops

 

Striving for excellence in performance

Nurturing a safe environment for all participants

 

.
The foundation of our work is to uplift a unique and special community of people, motivated by love and grace.
CONTACT US TO FIND OUT MORE