Georges River Youth's heart is to empower teens to make disciples.
We desire to reveal the light of Jesus into the lives of young people, meeting teenagers where they are at, and walking alongside them in their journey with God. Georges River Youth is committed to discipling and equipping the next generation of leaders for the kingdom of God.
Georges River Youth meets in school term on Friday nights from 7.00-9.30pm. The cost is $4 per week (your first week is free). For more information email Jasmine Philips.
Year 6-12 are going on camp! This weekend away is designed specifically for building better relationships with one another and God. Youth Camp is always a fun and life changing weekend! Follow the link for more details!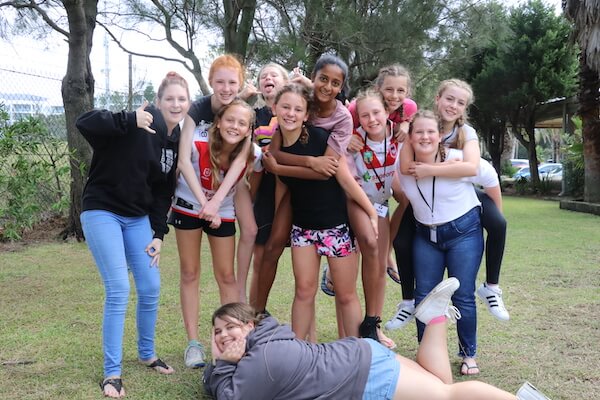 Our services are multi-generational
Teens up to Year 8 can join the River Kids program in our 10 AM and 5 PM, where the majority of the morning is spent in age specific small groups (PODS) where your teen can develop strong friendships with their peers. Our older teens are encouraged to be part of our 5 PM service where the majority of our young people meet to worship, pray and experience God's love.