Share your thoughts with us on our future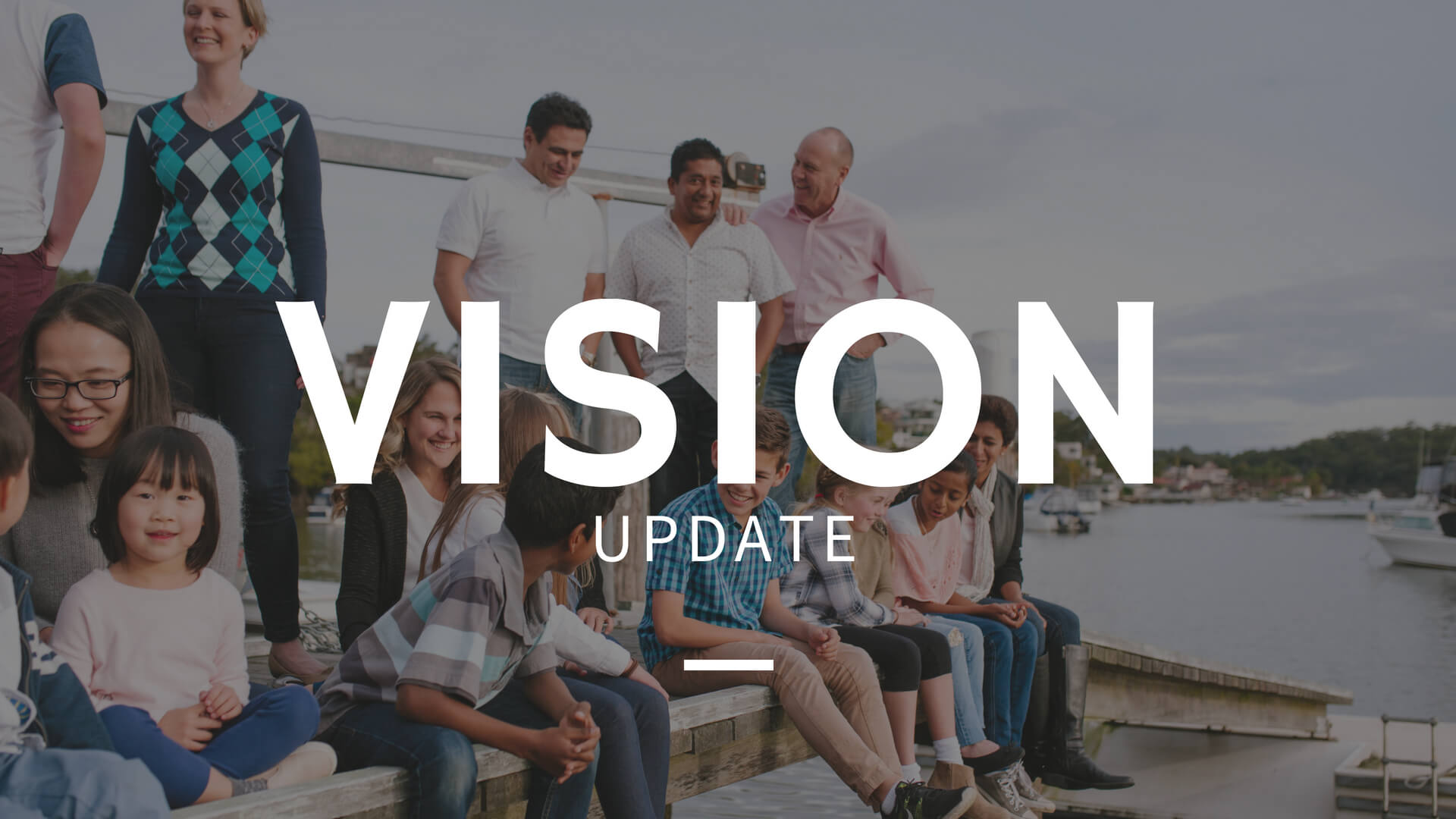 Dear Church,
In 5 years time, we will remember 2018/19 as being some of the most important years in the future story of our church.
Why? Because this will have been the time where we clearly established the focus of our mission to build a disciple-making community, and implemented the blueprints of our vision to expand GRLC to multiple locations.
We are now in training, getting as healthy as possible and building as much momentum as possible so that we have the people with the passion to advance the vision.
As a team we are working hard to identify and respond to any areas in GRLC that may hinder our health or limit our growth. One key area is in the capability and capacity of our Sunday ministries to engage as many people as possible, as regularly as possible.
Our long term strategy for growth is via multiple worship sites. But we need to make more room now, maximising our capacity and effectiveness. We can't get to where we want to go if we don't adapt and grow now.
With that in mind this survey will greatly help us refine our short term strategy and ensure that we make decisions grounded in good consultation with the wider church.
Your feedback is so important to us.
Thank You!
Scott