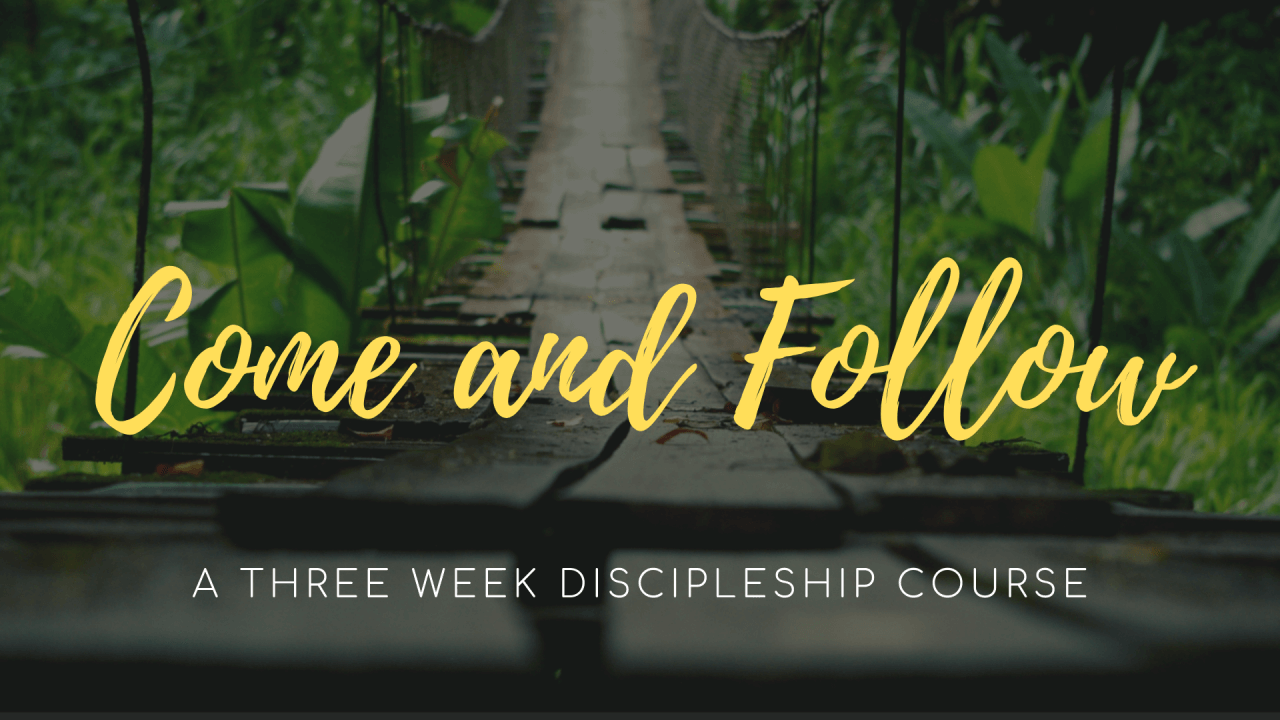 A 3 week course that explores how the process of discipleship for the sake of others actually happens.
Sunday 8 September, Sunday 22 September, Sunday 29 September during the 10am service.
The course is: action/practice based, honest in terms of relating to real life and it will happen within the context of community with others.
Participants will be encouraged to step out of the "classroom" and put into practice the things they are learning.
Whether you have been a Christian for a few weeks or a few decades this course is for you.