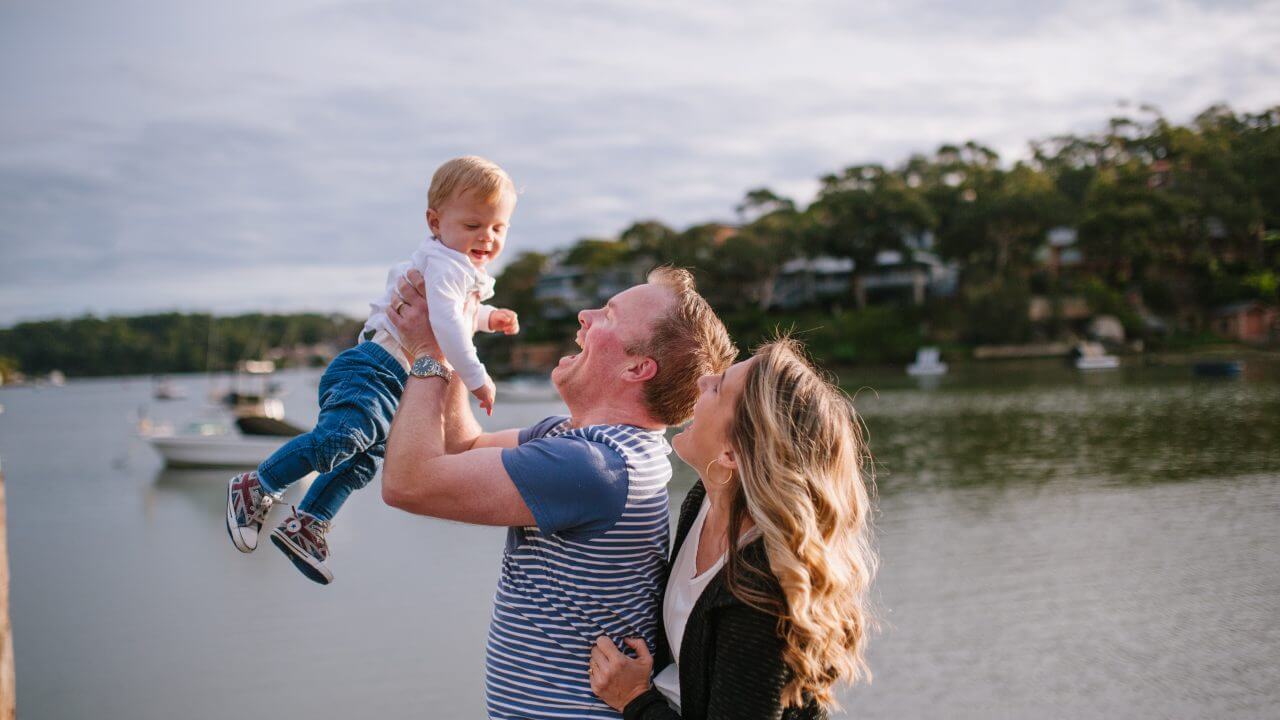 It takes a community to raise a child!
At Georges River we believe in a believers baptism, but love to create this opportunity for parents to share their intentions to raise their child to know and love Jesus. Child dedications are therefore about celebrating the role of family in discipling children; the immediate family and the church family. We love to take the time in our services to stand alongside a family and declare that we value their child and will partner with them in leading their kids to be all God has called them to be. 
2020 Dates for First Half of the Year:
Sunday 1 March
Sunday 28 June
If you are interested in dedicating your child/ren in one of these Sunday services (10AM or 5PM), please email Sophie.