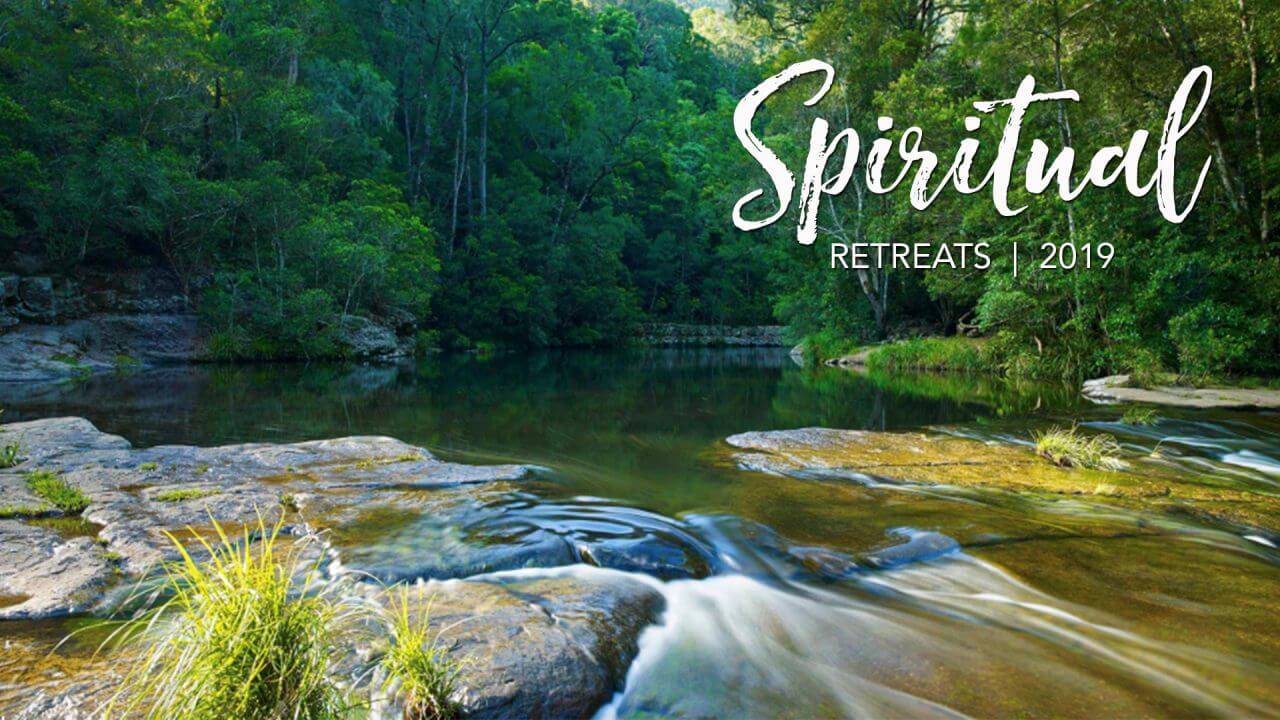 What happens on retreat?
It's a rare thing to have time alone with God; a time which you intentionally set aside to truly be still with Him. It is in this stillness that we find that God will speak, often profoundly to each one of us.
Spiritual Retreats are designed to provide the space for you to not only receive teaching on spiritual formation and the primary spiritual disciplines but also give you the time and room to put these disciplines into practice. The disciplines we explore are ones with which Jesus himself richly engaged.
Men's and Women's Retreats
We try and keep retreats fairly small, roughly 10-12 men of different ages, travel together to a retreat location. The cost includes food. There are great opportunities at night for men to share and encourage one another.
Spiritual Retreat 1: "BEING PLANTED – thriving with God in His Kingdom"
This retreat is appropriate and applicable for every disciple of Jesus, whether you have been following Jesus for a short time or a long time. God's desire is to take us deeper in our understanding and experience of Him over the course of our lifetime and indeed into eternity – we will never fully 'know God'.
This retreat is foundational in that it forms a base from which everything else develops.
Nothing is more important than having a strong and accurate foundation. A life built on a faulty foundation will at best be limited and small and at worst will be hurtful to ourselves and possibly those around us. In short, if our foundation is off, even just a little, then we will never truly step into all that God has planned for us.
Unlike the foundation of a building though, the 'foundation' needs to be strengthened and deepened over the course of the disciple's lifetime. Indeed, many times our old foundation may need to be dug up and re-laid.
Testimonies from previous attendees:
"The retreat exceeded my expectations. The structure was excellent – a good balance of group time and reflective time"
"There was no pressure or feelings of expectations that I would disappoint. The process was gentle but inviting – just like God."
"The community and fellowship was so valuable in getting to know others in the context of the weekend."
"I have heard God's voice clearly this weekend, in a gentle, surprising and freeing way."
"I have really enjoyed the weekend and feel my life has been transformed in how I now hear from God and how easy it is to hear his voice."
"Having the opportunity, time, space and permission to come away, unplug and slow down is invaluable. This weekend has been a great blessing."
Dates for 2019

All retreats start at 9am Friday and finish approx.. 1:30pm Sunday.
Men's Retreats
1 – 3 March
21 – 23 June
23 – 25 August
Women's Retreats
29 – 30 March
19 – 21 July
13 – 15 September
Cost: $175 
To register your interest in one of these retreats, click register.