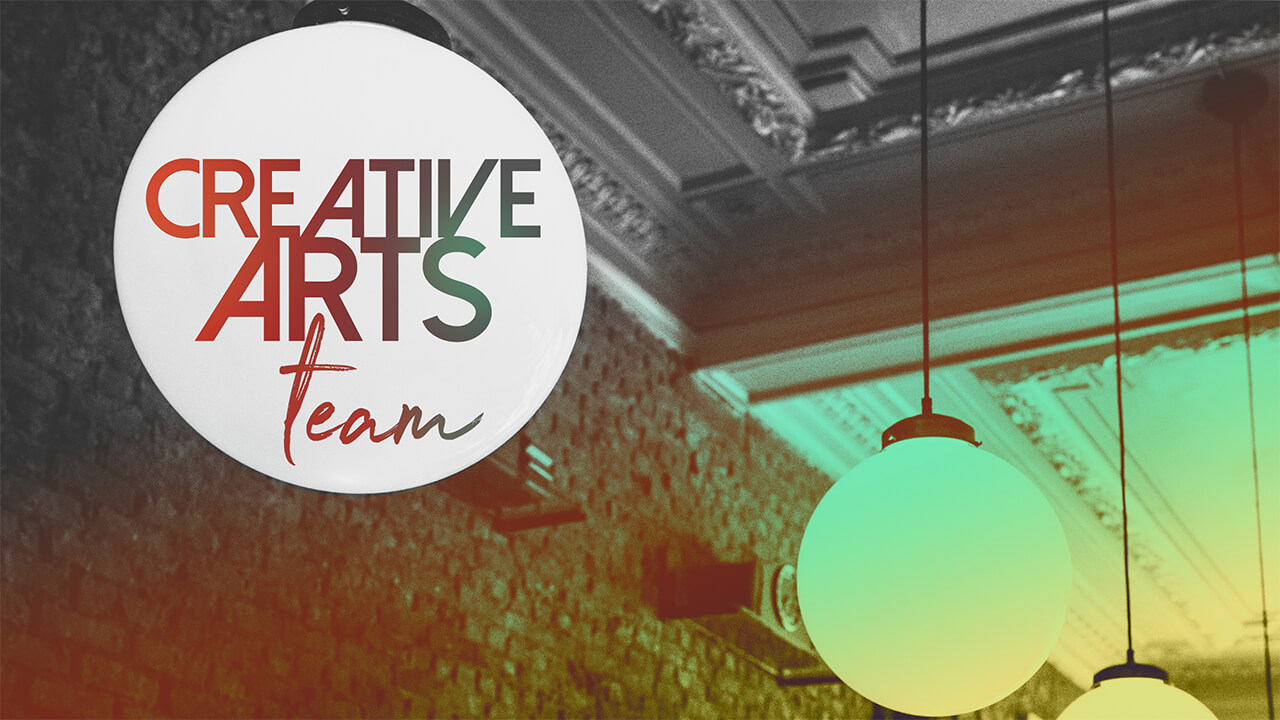 Thursday 24 August, 7.30pm
Academic author and online writer Dr Keith Parry will be running a workshop on Writing for Digital Platforms. This session will explore how to write for a variety of online platforms. You will gain an understanding of a range of story formats, different writing styles and be introduced to a number of different outputs for writing.
Please RSVP to Amy Parry.