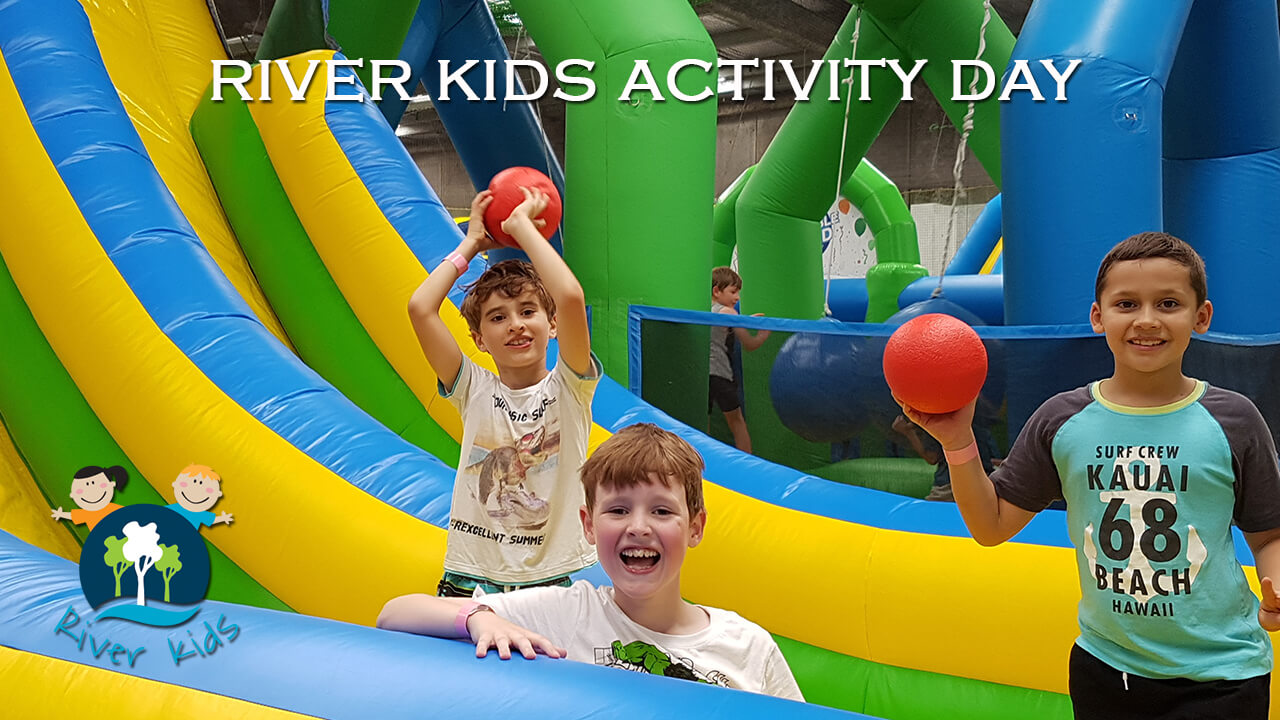 Term 1 Activity Day is on Sunday 4 March
Each term, the kids at Georges River Life Church enjoy an activity day during usual Sunday program time.
For Term 1, our river kids will enjoy PARTY PODS at the Life Centre. Each POD will have their own activities and fun day planned. This is a great opportunity for your kids to connect with those in their year and their POD leaders. Also, a perfect day to invite friends!
As PARTY PODS will be at church, no registration is required.